E-commerce Challenges and CRM Systems
The impact of the global pandemic has significantly adjusted consumer buying habits and all trends show growth in e-commerce. Along with it, e-shops face many challenges that need to be overcome for successful operation and efficient growth. This trend is observed in various industries, but many businesses were not properly prepared for them, so they are already facing problems. We will look at how CRM systems can help meet the challenges ahead and ensure success in e-commerce.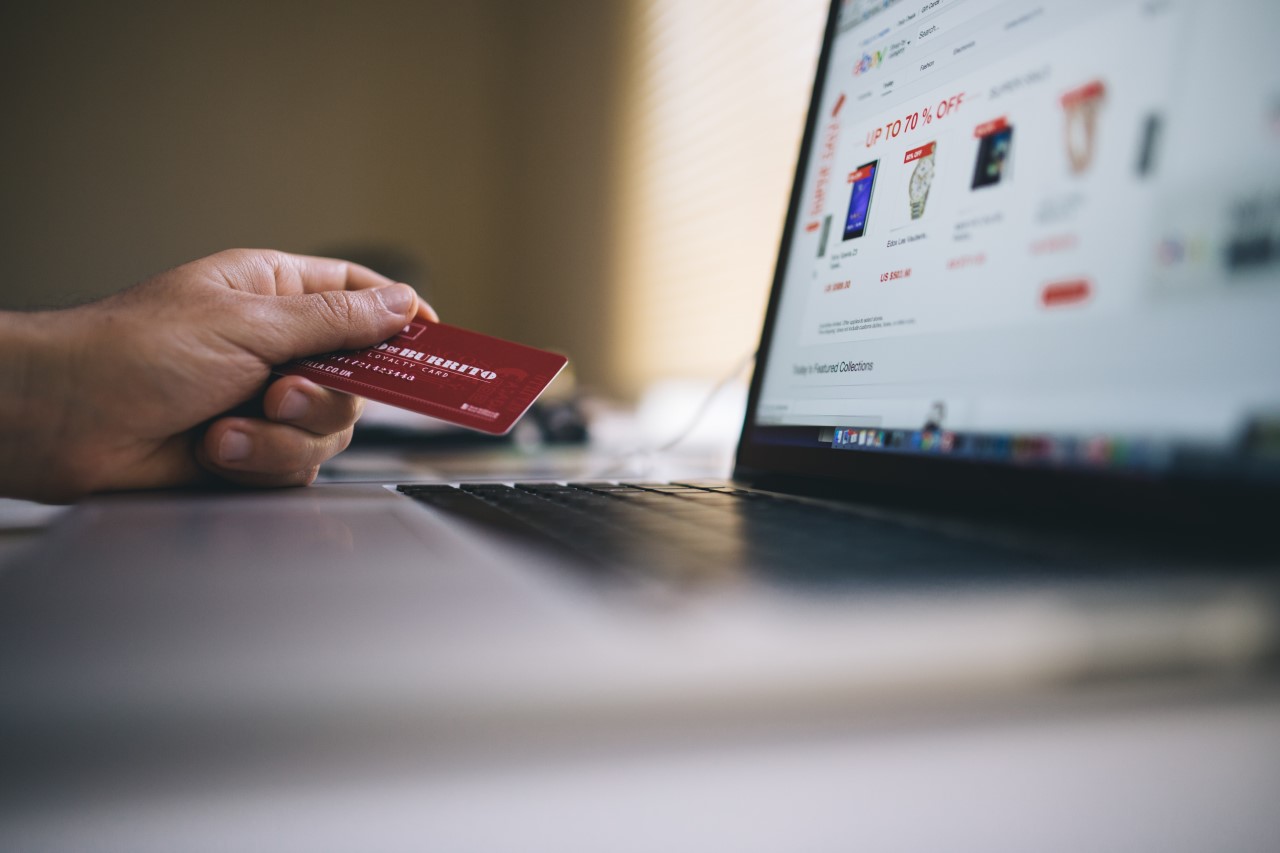 Competitive Market
The increase in the number of consumers shopping online has led to intense competition. It takes a lot of effort today to stand out from the competition, no matter what you want to sell. As a general rule, consumers who shop online also search for information about sellers online, so being among the most popular search engine results has become vital. However, even paid advertising on search engines does not necessarily guarantee success, as the number of first search results is final and limited, and there are so many sellers that advertising prices do not always recoup the profits made.
The question is, how else can you stand out and discover your circle of customers? SEO strategy is still important, but e-shops should look for other ways as well. Moreover, modern shoppers do not necessarily find the goods they want in search engines. For this reason, it is important to monitor and analyze the steps of your customers' buying process. Maybe users discover your online store through recommendations, or maybe the number of visits is increased by social networks or advertising on online portals?
Knowing customers' journey to the product you can purposefully and effectively use the advertising budget to increase sales. A CRM system can provide answers to these important questions if you collect relevant data and conduct user surveys. And it makes sense to start such an analysis right now: while many competitors still think that the main way to find products is in search engine positions, you can take advantage of other channels at lower costs, which are recommendation-based loyalty systems, and so on.
Secure E-commerce Management
Many e-shops that have been operating for a longer time also have physical stores or pick-up points. There is a tendency for newly created e-shops to operate only online, completely giving up direct contact with customers. For some products, this strategy pays off, but if buyers are more conservative, a small physical store or a pick-up point can significantly increase store ratings.
Another example is the purchasing process. It is easy to notice that in some stores it is highly optimized and fast, and in others – comprehensive, allowing the buyer to know the product in detail before buying it. Which choice is better? There is no one-size-fits-all answer, as in this case it all depends on the buyer and the product, and only a detailed analysis can help you choose the right method.
Secure management of the e-shop is ensured by knowing the consumers and their needs. This eliminates the need to experiment and invest in inefficient solutions. CRM systems are an indispensable tool in this case, as the analysis of a large database without tailor-made solutions would be so complex that it would practically be impossible.
Ensuring Customer Satisfaction
Happy customers make for repeat purchases and profit. Unfortunately, this is quite often overlooked. Various analyzes show that loyal customers bring up to 80 percent of profit to the company, so it is definitely worth it to make an effort for your customers.
CRM systems come to the rescue, the modules of which ensure efficient and fast problem solving and allow customers to provide personalized offers. These are opportunities that are worth seizing to outperform competitors. Fast and convenient delivery, discount systems, and small gifts – all this is easy to ensure when the activities of the e-shop are in perfect order.
Furthermore, even such little things as an online consultant can help with a sale. CRM system will allow the team to distribute tasks and provide the highest quality service that customers still value when deciding on a particular vendor online.
CRM Influence on Pricing
Ensuring the free movement of goods and services has also increased competition. If you come up with a specific product from one manufacturer, you could surely buy it in more than one e-shop and even from different countries. Would the product change because of that? It wouldn't, so when you choose where to buy a product, as a customer you make certain decisions.
It is important to monitor such consumer behavior. In most cases, the success of a competing store is determined by the lower price, but if it was the only selection criterion, e-commerce giants would always win. So, where does the secret lie? CRM systems will help answer this complex question. Some customers value delivery speed and quality of service the most, while others appreciate value added or convenience when ordering. In addition, knowing the needs of your customers, you can vary even with price in many ways: for example, free shipping allows you to ask for a slightly higher price for a product, or vice versa.
Getting to know your customers in e-commerce is becoming vital. Only by knowing the patterns of consumer behavior and motives can one successfully survive the competitive struggle by successfully harmonizing the interests of both customers and the company. Finding answers to these complex questions requires processing large amounts of data, making CRM systems a convenient and efficient tool for comprehensive performance optimization.