Business consultants
Assistant Hanna can make a great contribution to improving the performance of a business consultant and become a recommended service for customers who need to optimise their business processes.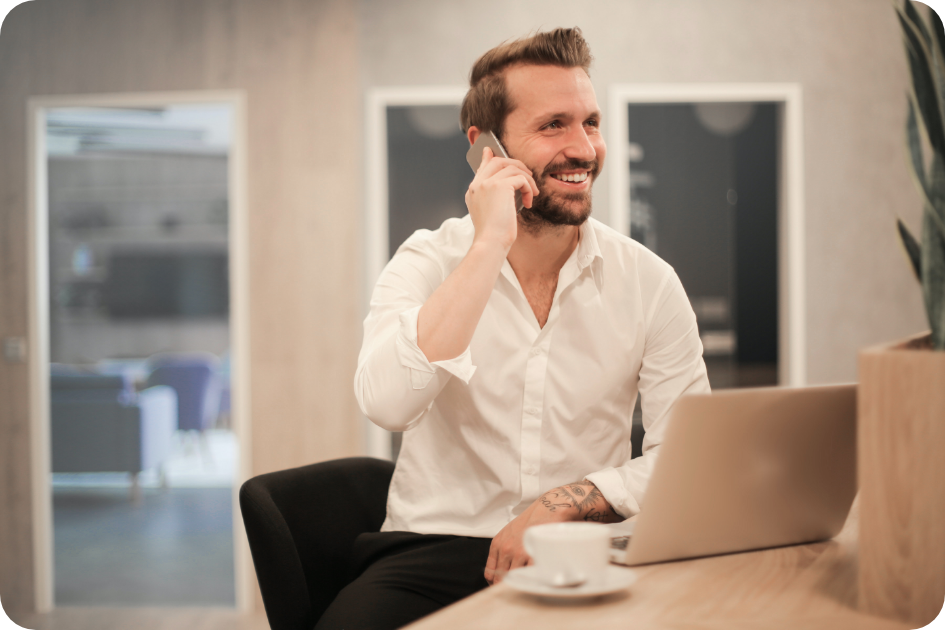 Advanced business management with digitised tools
Assistant Hanna will ensure more efficient business processes
Keeping track of queries
Hanna will help save all customer data and communication history, remind you of unanswered requests or nearing deadlines. You will not miss a single opportunity.
Efficient communication
With Hanna's help, you can create templates for the required documents, so new customers will not have to wait long for contracts or offers.
Improved quality of insights
Convenient and informative Hanna reporting formats will allow to track turnover, sales data and results on a regular and consistent basis.
Discover possibilities offered by Hanna
Adaptable for teams of several people to an unlimited number of people
Document management
Form offers for potential and existing customers. Send them directly from the system and record how many offers have been approved.

Generate invoices converted directly from the offer made to the customer.

Record payments, track customer turnover and debts.

Conveniently generate contracts with the help of contract templates.

Invite customers to sign documents with an e-signature, mobile signature, or Smart-ID signature.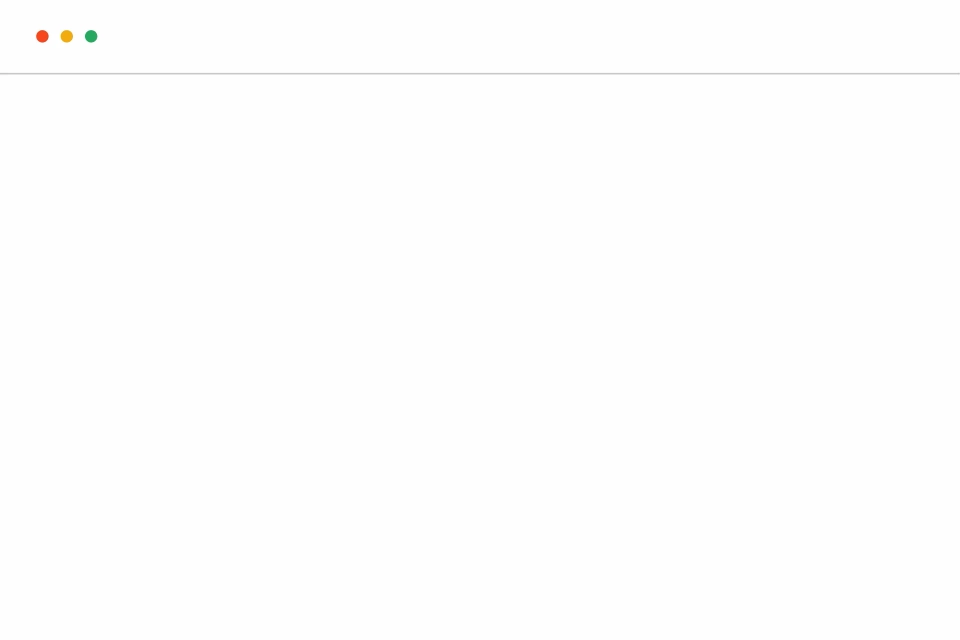 Project data
Keep all project information in one place for easy access to the important files, contracts, documents and e-mails letters related to the project.

Manage order deadlines and prioritise work to avoid delays.

Analyse project costs and revenue, see revenue forecast, and estimate project financial payback.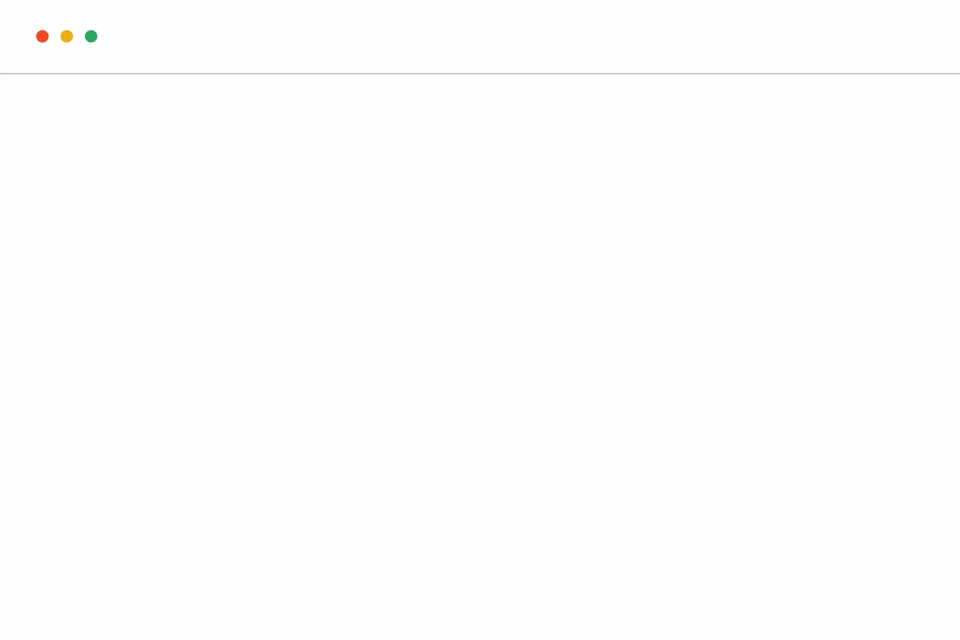 Team and time management
Delegate work to the team to complete the project on time. Track project progress by the task completion status.

Calculate the time spent on the project and analyse whether you have correctly estimated the cost of the project.

Use automated tasks or task templates to save time and avoid manual work.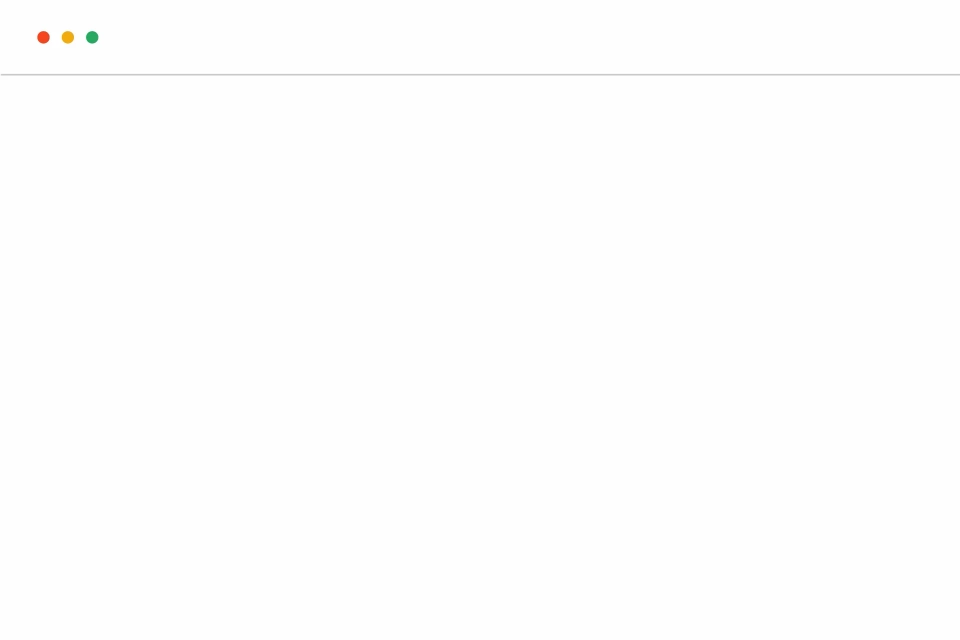 All success stories
Find out how Hanna solutions help companies like yours to manage their processes in a more convenient and organiser manner. Could we be creating another success story together?
We have different selling channels and Hanna CRM helps integrate different departments for better customer support. Great advantages are click to call function and integration with email. Customers' support are open for new ideas for functionality, usability, also, solve issues very fast.

Hanna CRM system is already integrated with few ERP systems, so it was easy to start using it. Compatible with all types of phones, so all functionality is able to reach using smartphone. Integration with field service management system Tasker gave possibility to improve our service activity.

Hanna CRM system is very user friendly. It has all the tools to optimize your business process. The system has great project management possibilities, also a lot of useful reports. With this CRM you can control all your business processes because of basic integration with third part systems.

Ready to start? See how the beginning looks in Hanna business management system
---
Try Hanna
Simple pricing
The pricing of Hanna's business management system is based on the principle of a monthly subscription and depends on the number of workplaces. We offer simple and number-based pricing.
---
See the prices