Advertising agency
Looking for ways to balance your creativity and need for organised processes? Try Hanna system to manage customer data and projects and make sure that important details are not forgotten. Hanna reminders, delegation of tasks, automated recording of customer contacts and other functions will help project managers, who are always in a hurry, not to lose control of processes.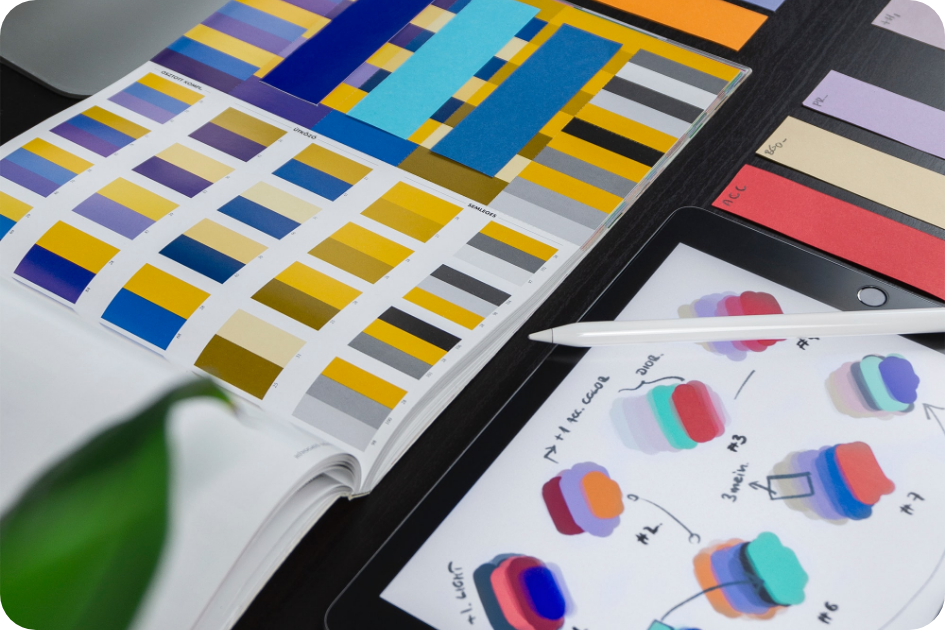 Astonish your customers and colleagues with smooth processes
What added value can Hanna create for an advertising agency?
Smooth project management
Advertising agency projects stand out for their dynamics and large amounts of information. The functions of the Hanna system will help to stay on top of everything and always know the most important information: stage of the project, balance of resources used, upcoming works and division of responsibilities. The updated versions of documents can be easily found and communication with the customer will be registered in a database.
Smarter team communication
Delegating tasks, providing clear and simple information, and keeping track of deadlines is a daily challenge for any advertising agency. By seeing the overall team occupancy and task statuses, you will be able to make better team management decisions and get the job done like a piece of cake.
Less time for documents
Advertising agencies often employ creative personalities, who do not so much enjoy cost calculations, filling out spreadsheets and creating invoices, which, however, is essential for business. Hanna automates many of these processes, making unpleasant functions simple and extremely fast to complete.
Make the agency work easier with functions featured by Hanna
Hanna – for efficient and smooth operation of the agency
Project data
Keep all project information in one place for easy access to the important files, contracts, documents and e-mails letters related to the project.

Manage order deadlines and prioritise work to avoid delays.

Analyse project costs and revenue, see revenue forecast, and estimate project financial payback.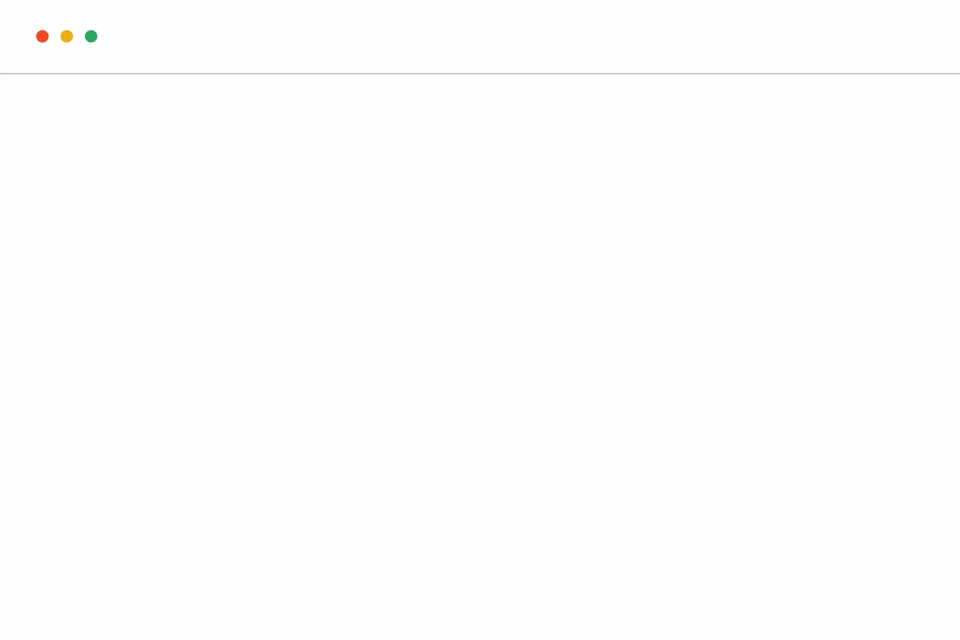 Work distribution
Assign team members working on the project and delegate tasks to them so that everyone knows their responsibilities.

Use the Kanban board to keep track of how well the team members are handling their tasks and meeting deadlines.

Use the Gantt chart to keep track of all current projects, deadlines of their stages and tasks, and plan your time efficiently to avoid misunderstandings due to delayed orders.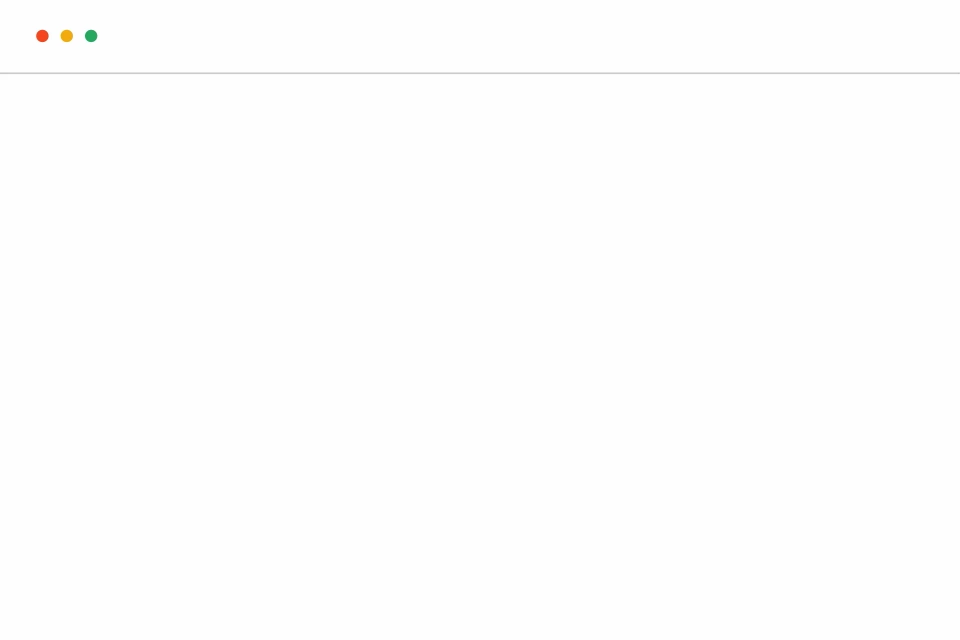 Finance management
Automated invoicing process will allow for instant dispatch of the generated invoices to customers.

Create accounts and record expenses by assigning them to a specific project. -Based on the data collected, you will be able to easily analyse the profitability of the project.

Inform debtors about late payments or leave it to Hanna's automated reminders to handle.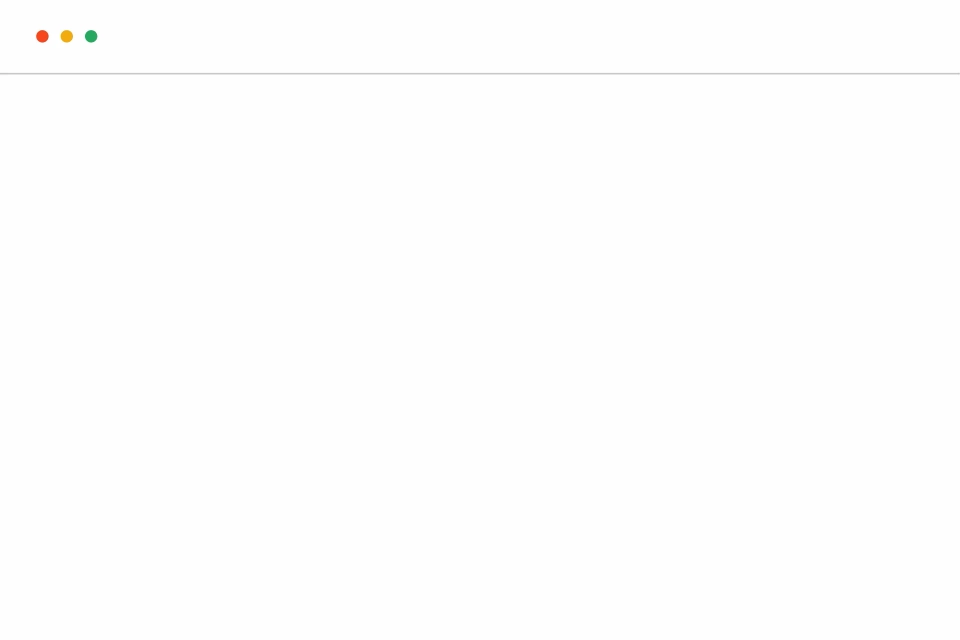 All success stories
Find out how Hanna solutions help companies like yours to manage their processes in a more convenient and organiser manner. Could we be creating another success story together?
We have different selling channels and Hanna CRM helps integrate different departments for better customer support. Great advantages are click to call function and integration with email. Customers' support are open for new ideas for functionality, usability, also, solve issues very fast.

Hanna CRM system is already integrated with few ERP systems, so it was easy to start using it. Compatible with all types of phones, so all functionality is able to reach using smartphone. Integration with field service management system Tasker gave possibility to improve our service activity.

Hanna CRM system is very user friendly. It has all the tools to optimize your business process. The system has great project management possibilities, also a lot of useful reports. With this CRM you can control all your business processes because of basic integration with third part systems.

Ready to start? See how the beginning looks in Hanna business management system
---
Try Hanna
Simple pricing
The pricing of Hanna's business management system is based on the principle of a monthly subscription and depends on the number of workplaces. We offer simple and number-based pricing.
---
See the prices