Government organisations and NGOs
Without access to unlimited human resources, Hanna will help you automate processes and perform more tasks single-handedly.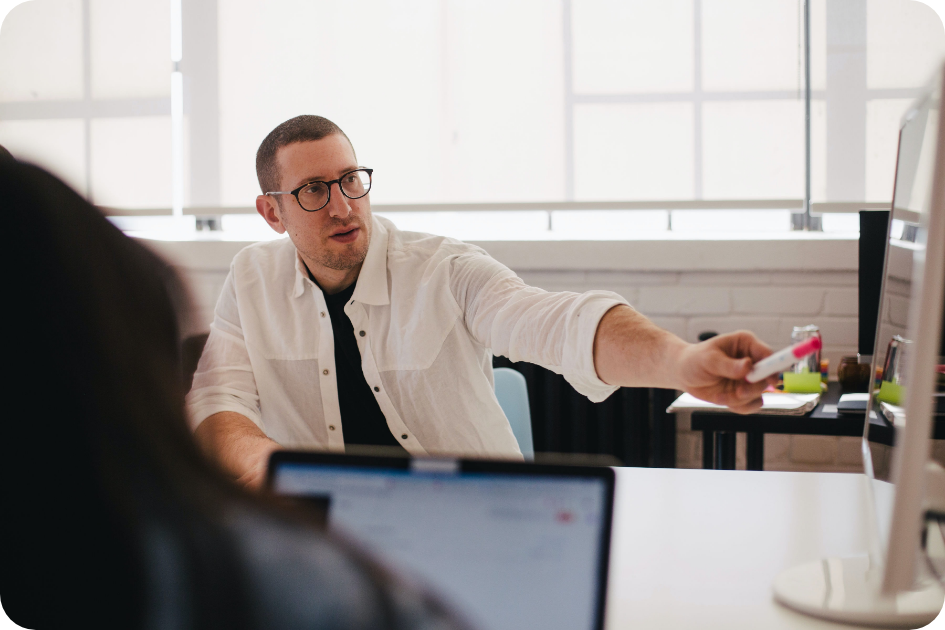 Hanna will adapt to the needs of any organisation
It will contribute to the optimisation of your organisation's processes
Proper management of extended projects
When a project takes a long time, it becomes difficult to find all the related files, documents, results, and decoupled resources. Hanna will help you manage the processes and not lose track even of the smallest details.
Easy to add a new person
Digitised databases, convenient management and clear formulation of tasks are easy to understand for a new person or even a volunteer joining a team for a one-time project.
Flexible management of different projects
Hanna provides opportunities to manage projects of all types and volumes. You will be able to adapt the features used to the content, stages and objectives of the project.
Discover possibilities offered by Hanna
Smart project management
Customer database
Hanna allows collecting all the information about the customer and viewing the history of cooperation: call summary, e-mail correspondence history.

Create a customer profile and view available customer data: contact details, division information, etc.

Create contact lists that can be used to send relevant information.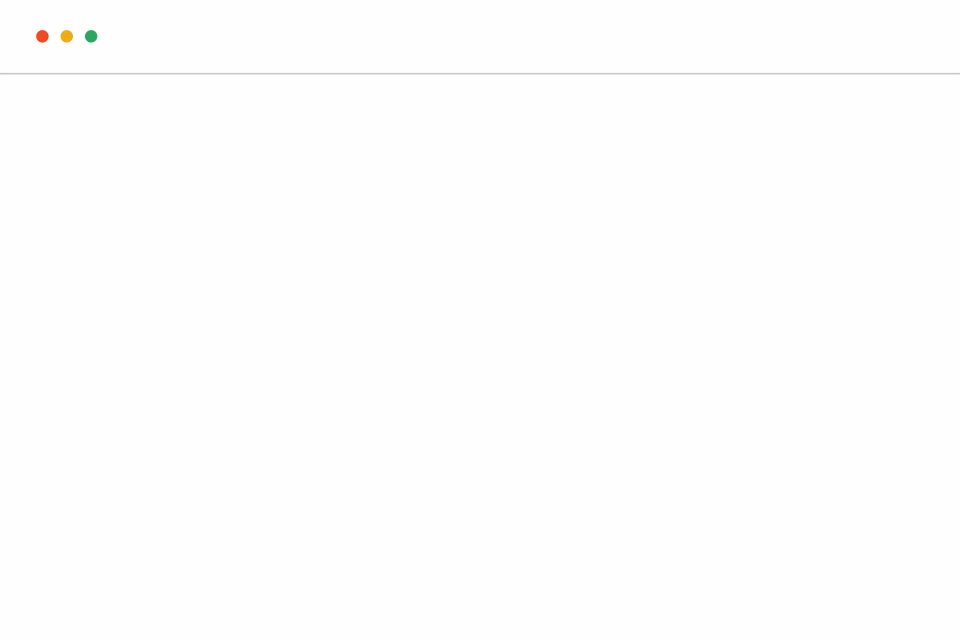 Document formation
Create templates for relevant documents and save time when creating new ones: commercial offers, contracts and invoices.

Form invoices for payments that Hanna will automatically send to the recipient.

Create orders for suppliers based on missing goods. Track delivery deadlines.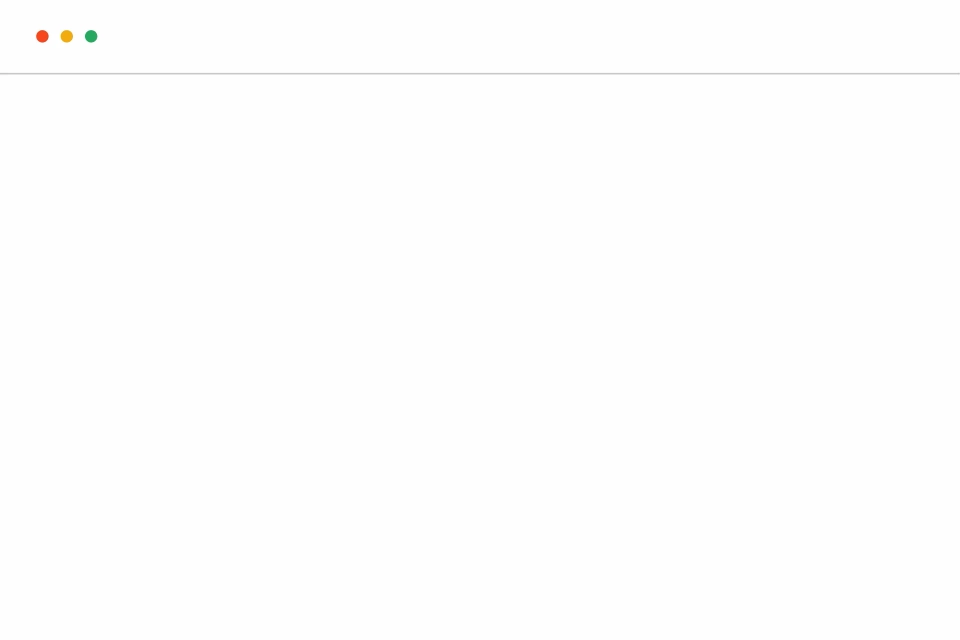 Project management
In the Project Module, you can assign tasks and stages, as well as describe and track projects. -Delegate tasks to colleagues and monitor the progress.

Calculate time spent on a project, create stages, attach files and prepare contracts, assign invoices and expenses, and even view all e-mails related to the project.

In addition, you can analyse the Gantt chart of the project and see the overall Gantt chart of all the projects.

Assign the necessary resources to the tasks and responsible persons.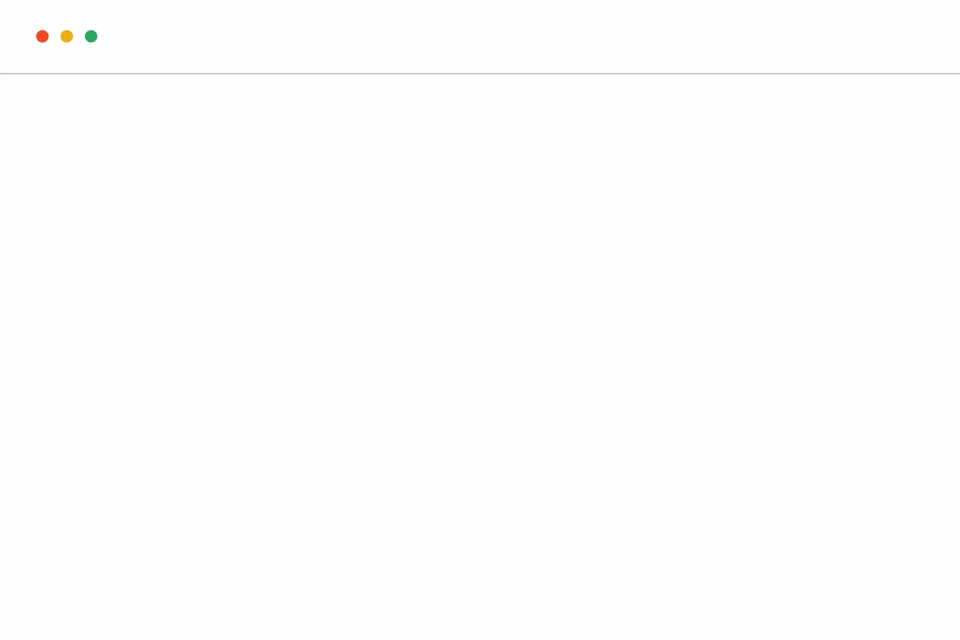 All success stories
Find out how Hanna solutions help companies like yours to manage their processes in a more convenient and organiser manner. Could we be creating another success story together?
We have different selling channels and Hanna CRM helps integrate different departments for better customer support. Great advantages are click to call function and integration with email. Customers' support are open for new ideas for functionality, usability, also, solve issues very fast.

Hanna CRM system is already integrated with few ERP systems, so it was easy to start using it. Compatible with all types of phones, so all functionality is able to reach using smartphone. Integration with field service management system Tasker gave possibility to improve our service activity.

Hanna CRM system is very user friendly. It has all the tools to optimize your business process. The system has great project management possibilities, also a lot of useful reports. With this CRM you can control all your business processes because of basic integration with third part systems.

Ready to start? See how the beginning looks in Hanna business management system
---
Try Hanna
Simple pricing
The pricing of Hanna's business management system is based on the principle of a monthly subscription and depends on the number of workplaces. We offer simple and number-based pricing.
---
See the prices