Insurance brokers
The specifics of each business area require individual process optimisation solutions. For insurance brokers, Hanna offers convenient ways to manage customer data and track financial scenarios.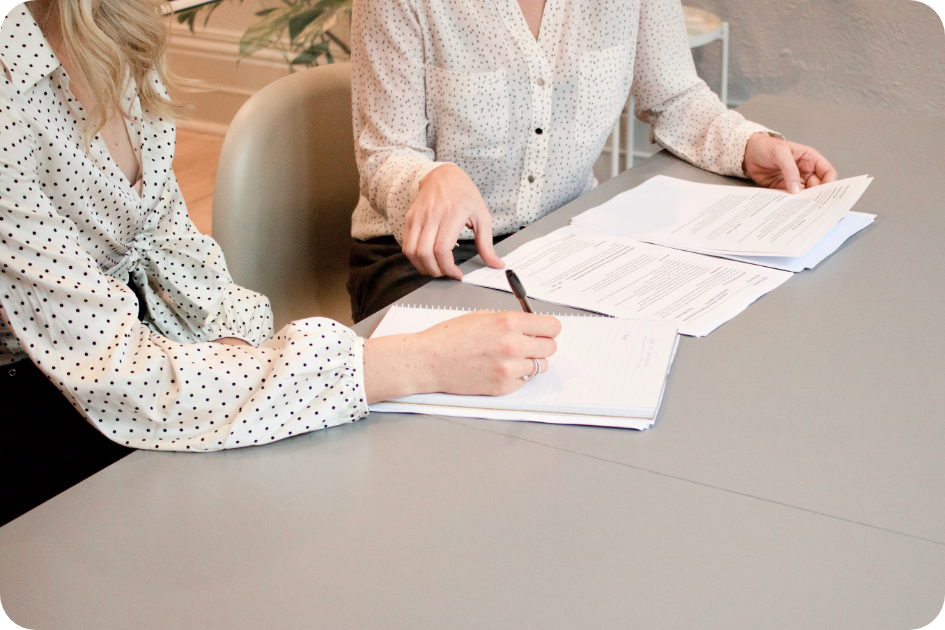 Increase workload opportunities
What added value can assistant Hanna create for your business?
No missed deadlines
Convenient recording of expiration dates for contracts, offers and other documents and reminders as they approach the date will help you avoid missing deadlines and delays. Your customers and partners will appreciate your attention.
Standardised documents
Hanna will help you create handy templates for contracts or commercial offers. This will save time creating new documents and prevent missing important details.
Efficient working time
With the functional Hanna digital database, you will find all the required information extremely quickly and easily. No more wasting time browsing through different programmes or folders.
Learn about Hanna's features
From customer database to convenient document creation
Customer data management
Hanna allows collecting all the information about the customer and viewing the history of cooperation: call summary, e-mail correspondence history.

Create a customer profile and view available customer data: insured property, valid contracts, payment history, etc.

Monitor customer turnover, debts and payment history.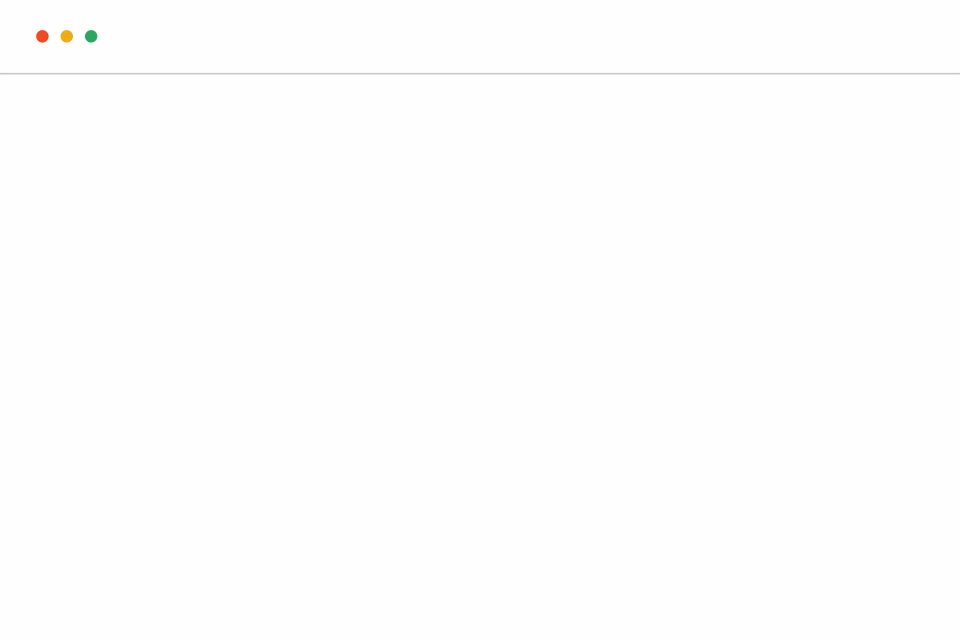 Control of financial indicators
Create your financial goals per period and track your progress.

Compare the financial indicators of customer or project profiles, performance analysis to reach the most effective solutions.

Register the commercial offers that are being prepared, forecast the cash flows from the approved offers and analyse the actual cash flows.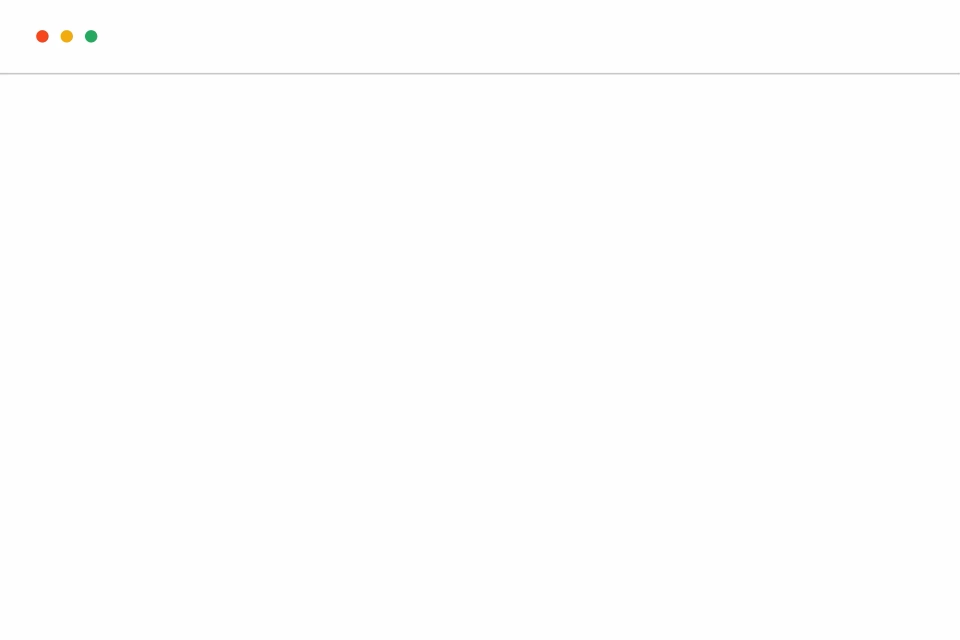 Contract database
Form offers for customers, send them directly from the system at the click of a button and analyse which offers have yielded sales.

Generate contracts using contract templates and contract e-signature function for a fast and efficient contract signing.

Form invoices that are automatically sent to customers.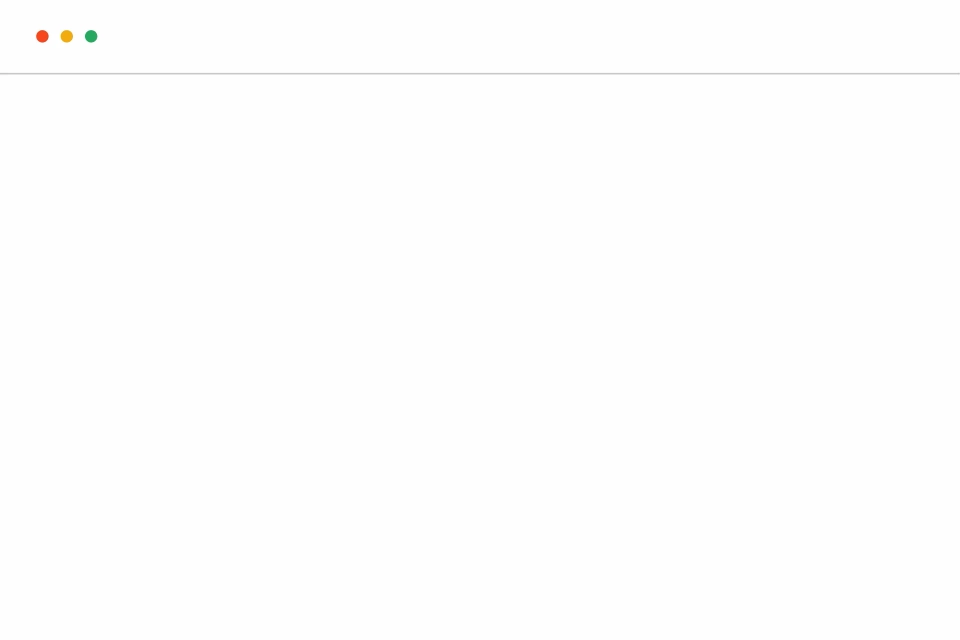 All success stories
Find out how Hanna solutions help companies like yours to manage their processes in a more convenient and organiser manner. Could we be creating another success story together?
We have different selling channels and Hanna CRM helps integrate different departments for better customer support. Great advantages are click to call function and integration with email. Customers' support are open for new ideas for functionality, usability, also, solve issues very fast.

Hanna CRM system is already integrated with few ERP systems, so it was easy to start using it. Compatible with all types of phones, so all functionality is able to reach using smartphone. Integration with field service management system Tasker gave possibility to improve our service activity.

Hanna CRM system is very user friendly. It has all the tools to optimize your business process. The system has great project management possibilities, also a lot of useful reports. With this CRM you can control all your business processes because of basic integration with third part systems.

Ready to start? See how the beginning looks in Hanna business management system
---
Try Hanna
Simple pricing
The pricing of Hanna's business management system is based on the principle of a monthly subscription and depends on the number of workplaces. We offer simple and number-based pricing.
---
See the prices