Sellers of agricultural and construction machinery
For a business focused on sales by managers, it is important to ensure fast technical processes and an intelligent database that allows employees to work quickly without wasting time on manual work or information search. Hanna can offer your sales team the possibilities to use time to grow sales.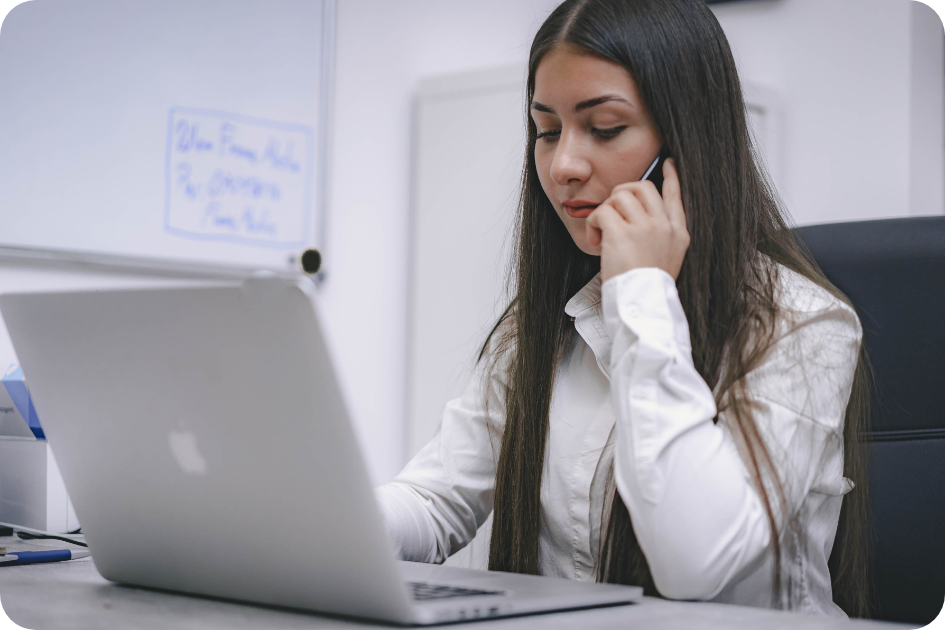 Smart sales management
Investment in high quality customer service and happy team
Faster response
Customer contact information, details of available goods and time tracking in one place will allow to respond more quickly to customer queries and work professionally.
Motivated sales team
Simplification of technical tasks will allow your salespeople and managers to spend more quality time communicating with customers.
Modern analysis
Convenient and informative reporting formats will allow to track turnover, sales data and results on a regular and consistent basis.
Discover digitised possibilities offered by Hanna
Optimise work between different divisions and warehouses
Customer database
Record the objects purchased by the customer in the customer database and on the customer card, registering the date of sale and the warranty period.

You can record a history of failures or maintenance provided or schedule future maintenance services of a customer.

Collect customer call and e-mail history. In the report, you can easily compare the efforts of each management employee, while able to view the full history of communication with the client.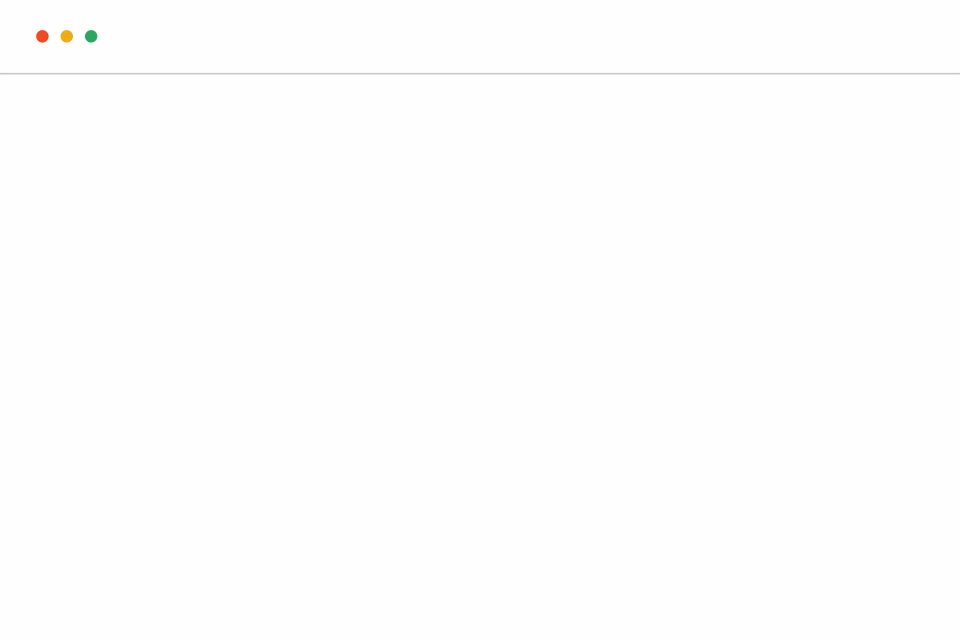 Sales management
Prepare sales forecasts based on the offers prepared and presented to customers and their stages (progress).

Prepare actual sales and revenue reports.

Use reports to analyse each manager's sales, turnover, offer stages, completed tasks, and number of customers.

Set goals for employees and monitor their progress. In the Goals Module, you will see the percentage score for each set goal.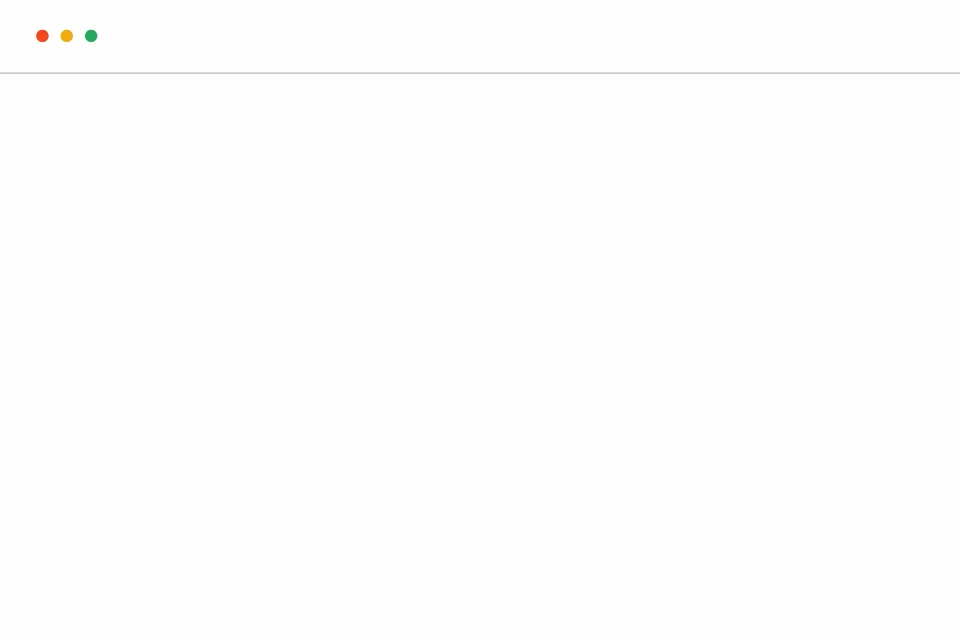 Stock and order management
Manage stock balances in different warehouses.

Receive notifications when a critical balance is reached. -Form orders for suppliers and monitor their status.

Manage the recording of goods and arrange transportation between warehouses.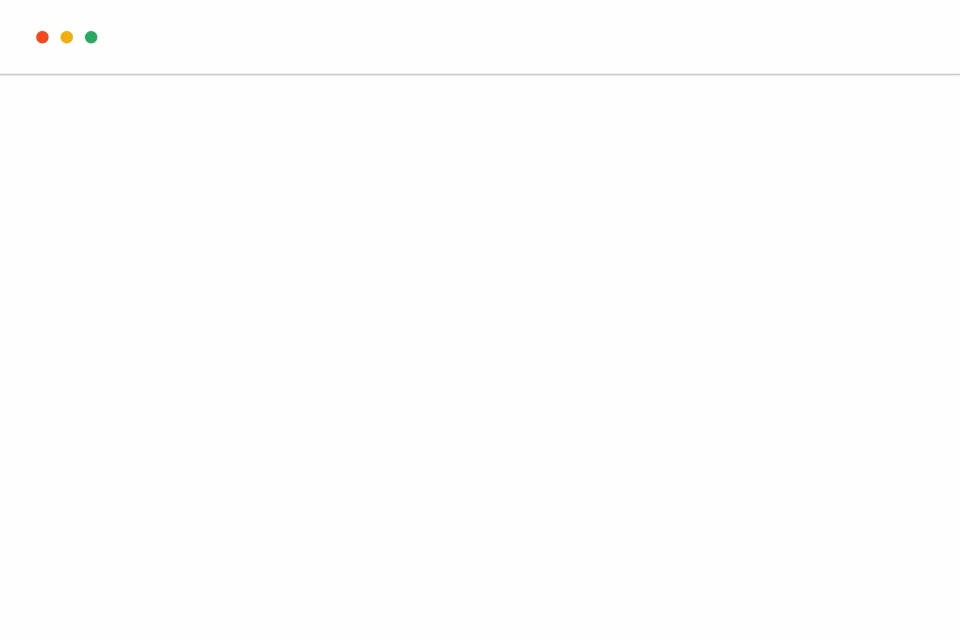 All success stories
Find out how Hanna solutions help companies like yours to manage their processes in a more convenient and organiser manner. Could we be creating another success story together?
We have different selling channels and Hanna CRM helps integrate different departments for better customer support. Great advantages are click to call function and integration with email. Customers' support are open for new ideas for functionality, usability, also, solve issues very fast.

Hanna CRM system is already integrated with few ERP systems, so it was easy to start using it. Compatible with all types of phones, so all functionality is able to reach using smartphone. Integration with field service management system Tasker gave possibility to improve our service activity.

Hanna CRM system is very user friendly. It has all the tools to optimize your business process. The system has great project management possibilities, also a lot of useful reports. With this CRM you can control all your business processes because of basic integration with third part systems.

Ready to start? See how the beginning looks in Hanna business management system.
---
Try Hanna
Simple pricing
The pricing of Hanna's business management system is based on the principle of a monthly subscription and depends on the number of workplaces. We offer simple and number-based pricing.
---
See the prices