Construction sector
This intelligent assistant will help you control the dynamic processes of construction projects, manage financial information and human resources.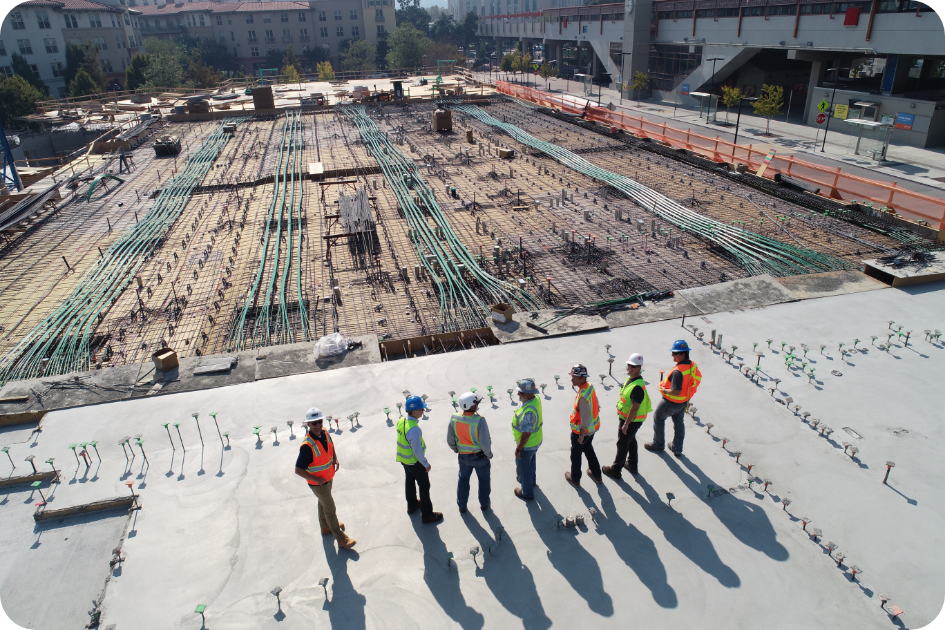 Modernise construction project management
Tool available in Hanna will help optimise the internal processes
Enhanced efficiency of processes
Digitisation of work planning will incomparably change the work routine of your business. With Hanna's help, you can expedite processes, use your working time more productively and benefit your business.
No missed deadlines
Digitised planning of resources and projects will not only oblige you to meet deadlines, but will also help you plan future projects and strategies.
Modern analysis
Convenient and informative report forms will allow you to regularly and consistently monitor the financial balance, analyse the progress and success of projects, as well as employee productivity.
Discover Hanna functionalities for your business
Make complex processes simple
Project management
In the Project Module, you can assign tasks and stages, as well as describe and track projects. -Delegate tasks to colleagues and monitor the progress.

Calculate time spent on a project, create stages, attach files and prepare contracts, assign invoices and expenses, and even view all e-mails related to the project.

In addition, you can analyse the Gantt chart of the project and see the overall Gantt chart of all the projects.

Assign the necessary resources (materials) to the tasks and responsible persons.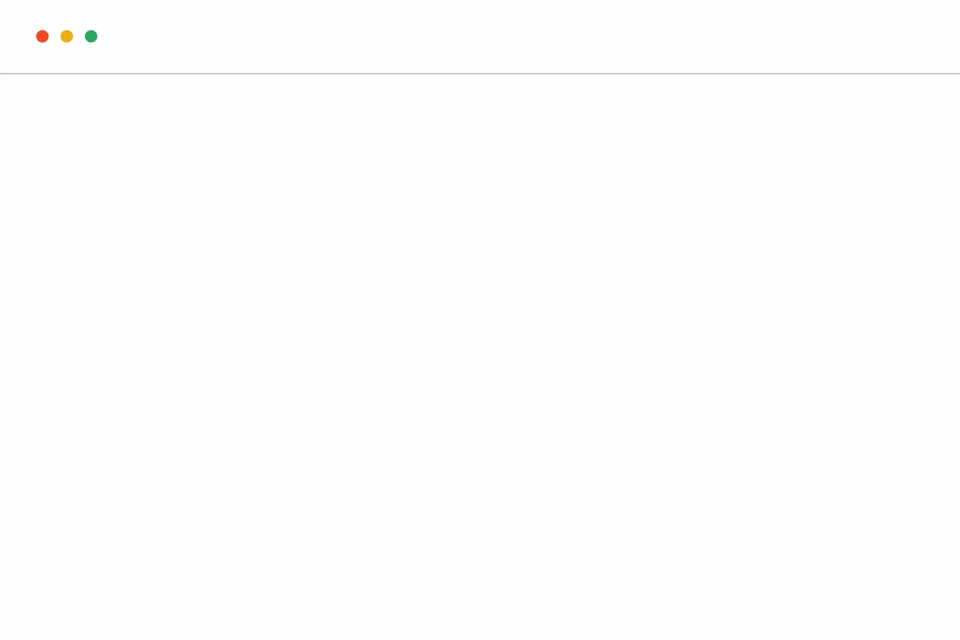 Work schedule planning
Assign projects and tasks to different people so that everyone knows their responsibilities.

Assigning tasks to employees allows to see their occupancy and free periods.

Use the Kanban board to keep track of how well the team members are handling their tasks and meeting deadlines.

Use the Gantt chart to keep track of all current projects, deadlines of their stages and tasks, and plan your time efficiently to avoid misunderstandings.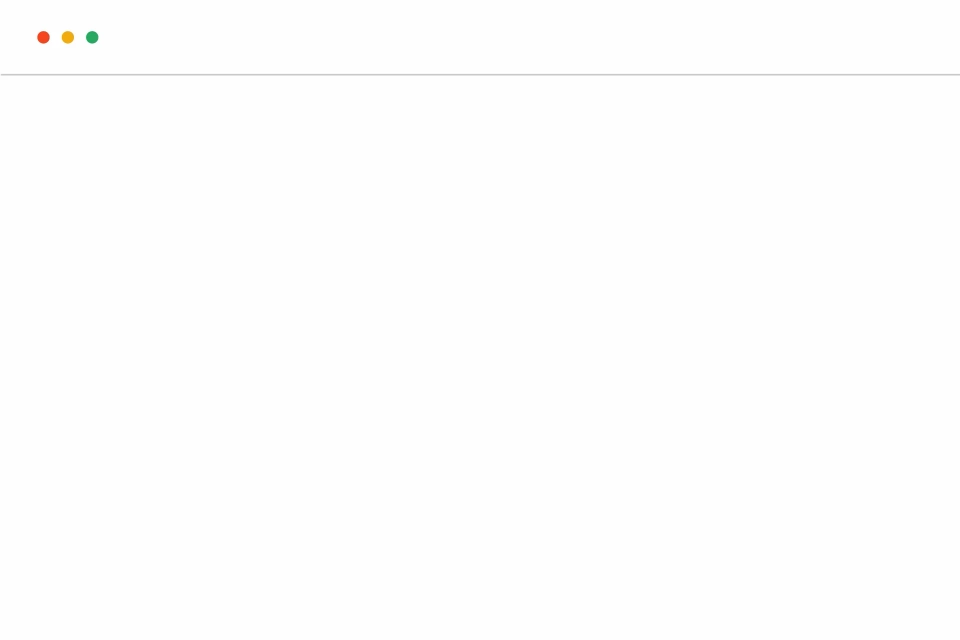 Financial indicators
Create your financial goals per period and track your progress.

Compare the financial indicators of customer or project profiles, performance analysis to reach the most effective solutions.

Register the commercial offers that are being prepared, forecast the cash flows from the approved offers, analyse the actual cash flows and expenses, and monitor the balance.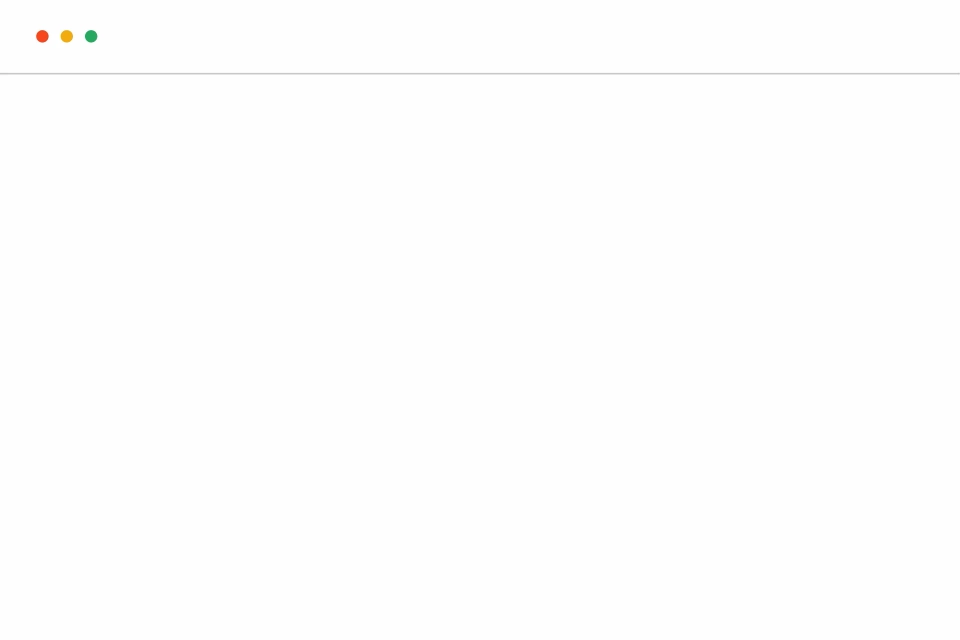 All success stories
Find out how Hanna solutions help companies like yours to manage their processes in a more convenient and organiser manner. Could we be creating another success story together?
We have different selling channels and Hanna CRM helps integrate different departments for better customer support. Great advantages are click to call function and integration with email. Customers' support are open for new ideas for functionality, usability, also, solve issues very fast.

Hanna CRM system is already integrated with few ERP systems, so it was easy to start using it. Compatible with all types of phones, so all functionality is able to reach using smartphone. Integration with field service management system Tasker gave possibility to improve our service activity.

Hanna CRM system is very user friendly. It has all the tools to optimize your business process. The system has great project management possibilities, also a lot of useful reports. With this CRM you can control all your business processes because of basic integration with third part systems.

Ready to start? See how the beginning looks in Hanna business management system
---
Try Hanna
Simple pricing
The pricing of Hanna's business management system is based on the principle of a monthly subscription and depends on the number of workplaces. We offer simple and number-based pricing.
---
See the prices