Retail companies
No need to create your own stock system or constantly worry about not being able to execute the order on time. Assistant Hanna's functionalities will help automate retail processes.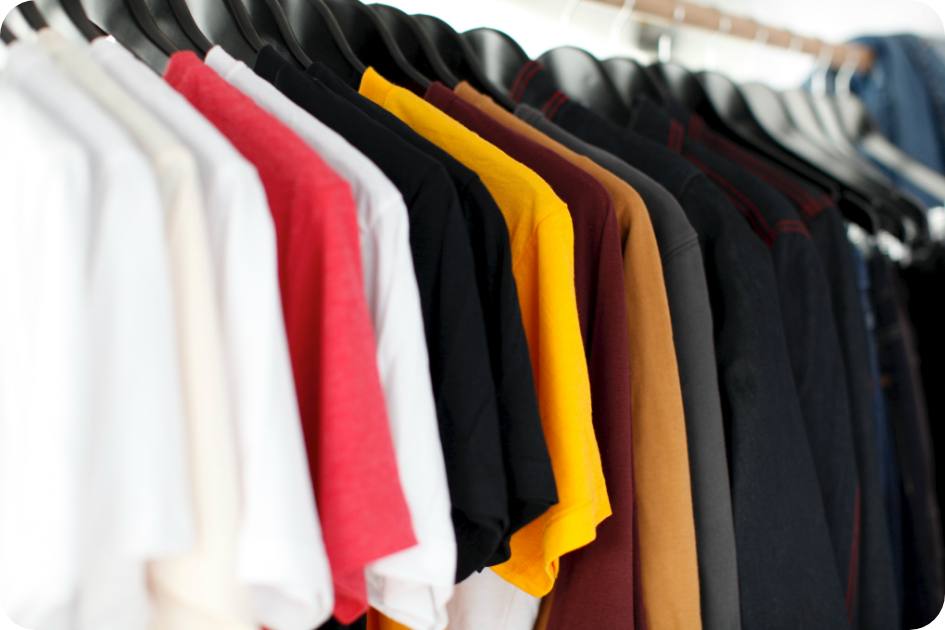 Use the possibilities offered by your
e-shop
Automated processes will help increase the volumes of the e-shop
Smart management of trade processes
Managing your e-shop with Hanna's help, you will have more capacity to increase the range your shop. Automated processes will help you form the required tasks faster.
Convenient tracking of stocks
Hanna will remind you when you need to order new goods or goods are nearing expiry. Time will become your ally, not your enemy.
Improved quality of insights
Convenient and informative reporting formats will allow to track turnover, sales data and results on a regular and consistent basis.
Discover possibilities offered by Hanna
For effective e-business
E-commerce management
Synchronise Hanna with your e-shop.

Create a customer database, customer profiles with up-to-date data and purchase history.

Monitor orders and create invoices.

View stock in warehouse and receive reminders when a critical stock balance is reached.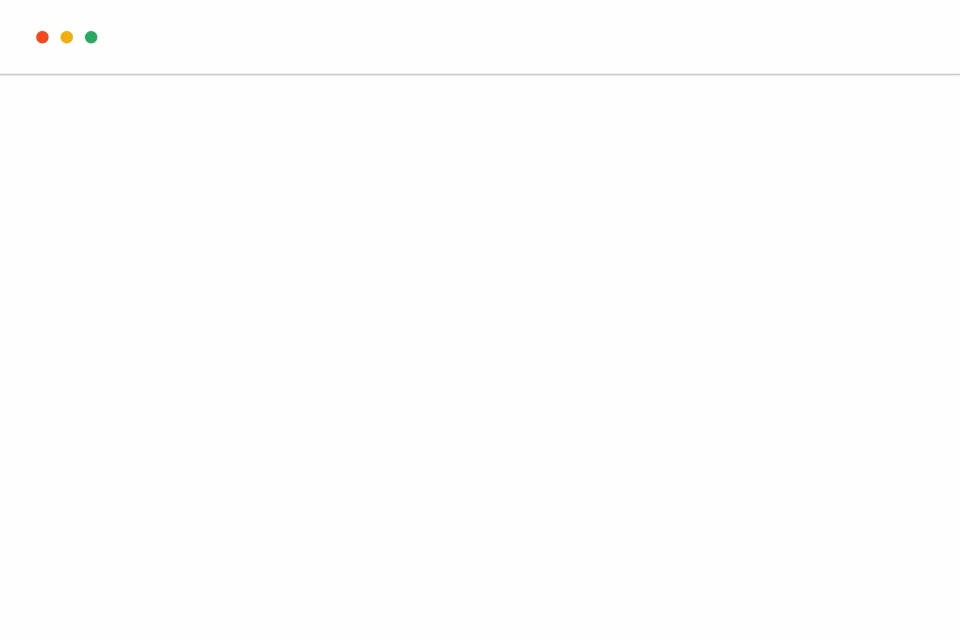 Document formation
Create templates for relevant documents and save time when creating new ones: commercial offers, contracts and invoices.

Form invoices for payments that Hanna will automatically send to the recipient.

Create orders for suppliers based on missing goods. Track delivery deadlines.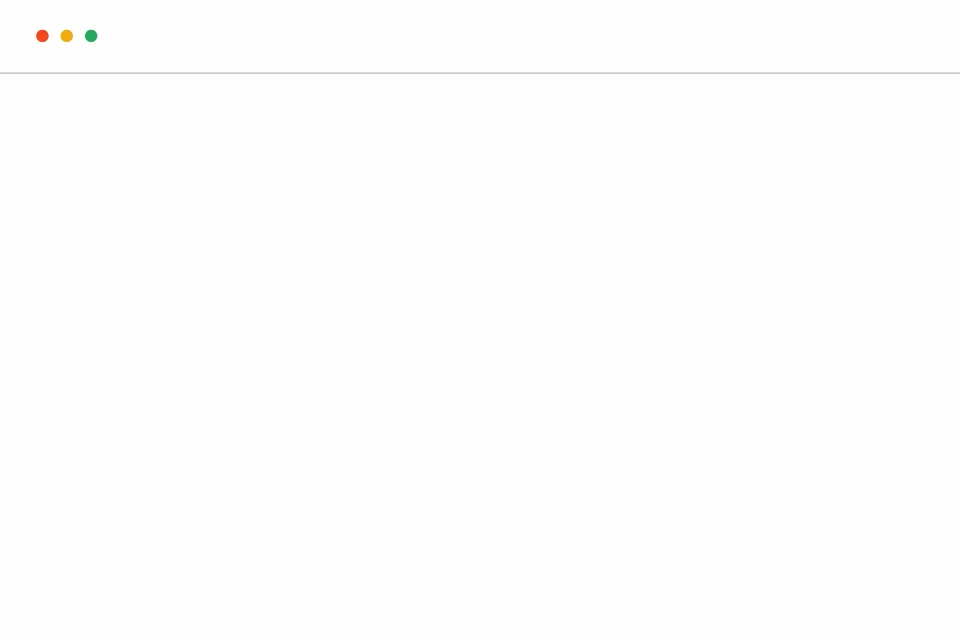 Financial indicators
Analyse your sales data for selected time periods and create plans for the future.

Check which product categories are most profitable or loss-making.

Produce reports that clearly display the required data and help analyse the results.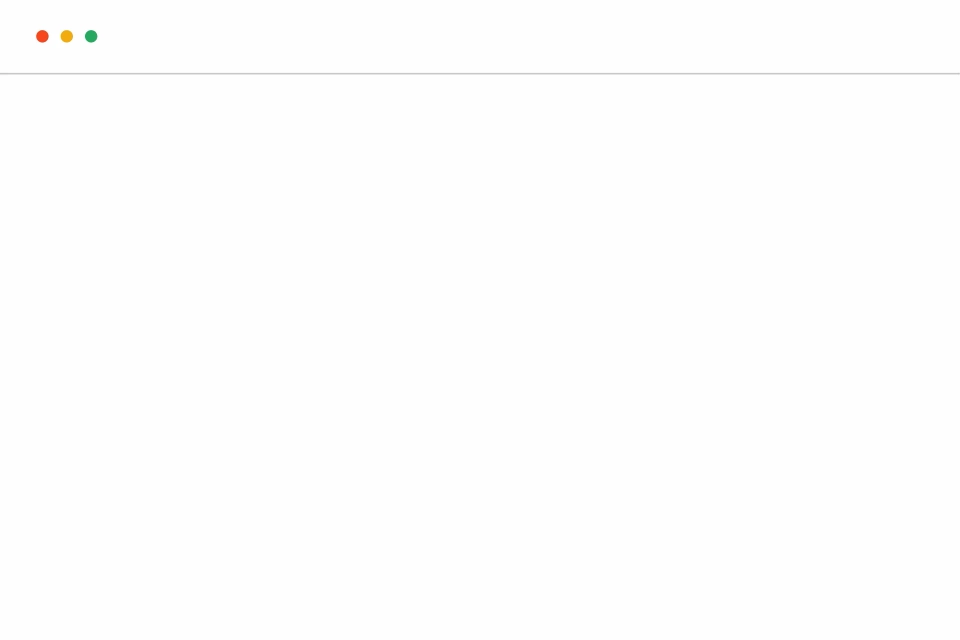 All success stories
Find out how Hanna solutions help companies like yours to manage their processes in a more convenient and organiser manner. Could we be creating another success story together?
We have different selling channels and Hanna CRM helps integrate different departments for better customer support. Great advantages are click to call function and integration with email. Customers' support are open for new ideas for functionality, usability, also, solve issues very fast.

Hanna CRM system is already integrated with few ERP systems, so it was easy to start using it. Compatible with all types of phones, so all functionality is able to reach using smartphone. Integration with field service management system Tasker gave possibility to improve our service activity.

Hanna CRM system is very user friendly. It has all the tools to optimize your business process. The system has great project management possibilities, also a lot of useful reports. With this CRM you can control all your business processes because of basic integration with third part systems.

Ready to start? See how the beginning looks in Hanna business management system.
---
Try Hanna
Simple pricing
The pricing of Hanna's business management system is based on the principle of a monthly subscription and depends on the number of workplaces. We offer simple and number-based pricing.
---
See the prices