"Expiry Date" of a CRM System
When it comes to various software, the expiry date is a very debatable term. Do CRM systems have expiry date? Yes and no. Of course, everyone would like to have a system without expiration, so it is important to make the right decisions when choosing a CRM.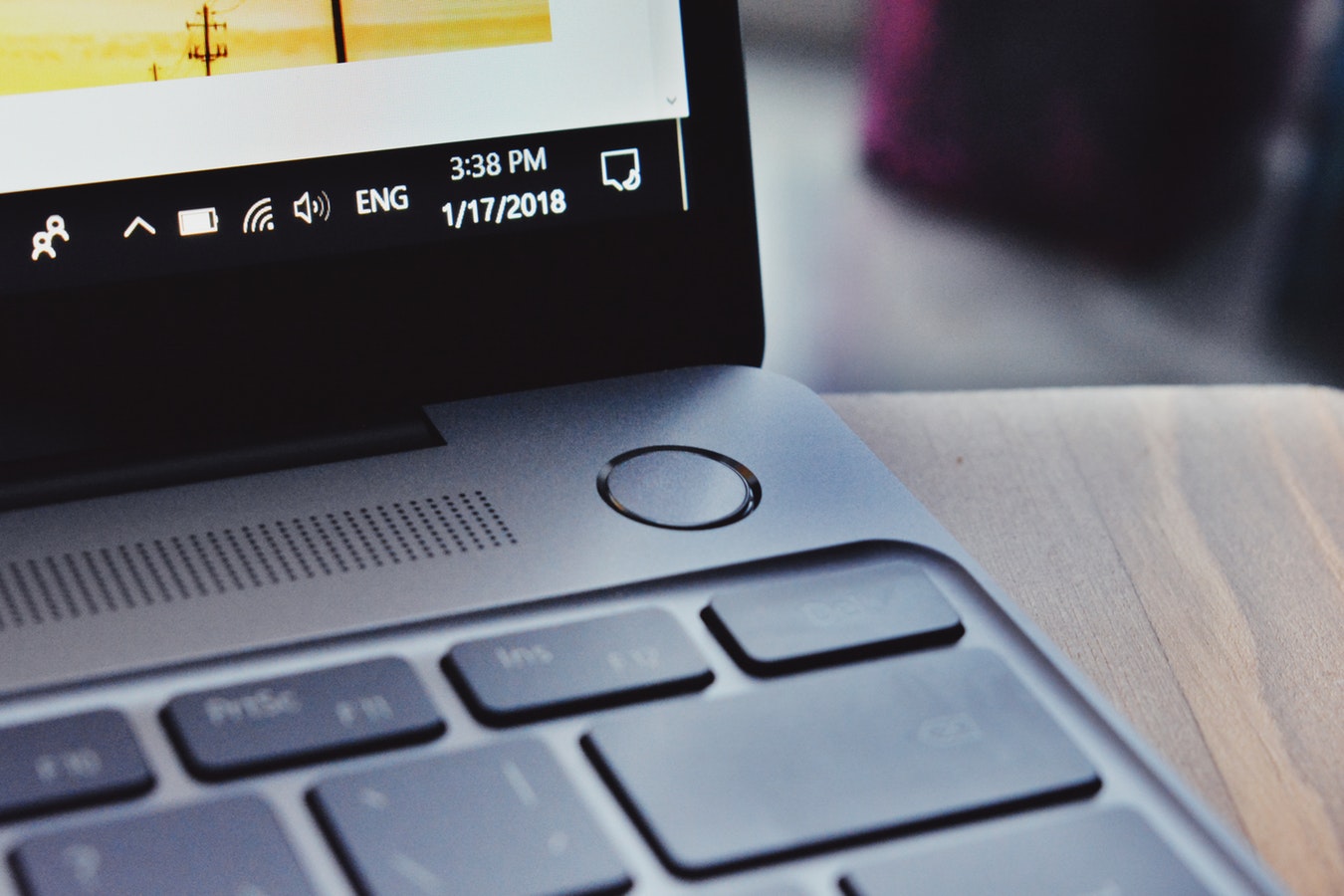 Renting a CRM System
Major corporations are still boasting about their own CRM systems, but this phenomenon is fading and becoming a thing of the past. Many modern CRM systems are simply rented, which means they can be used for a certain periodic fee. For example, Hanna CRM system is so versatile that it is suitable for businesses in various fields and renting enables us to offer flexible pricing, so now CRM benefits are available not only for small businesses, but also for freelancers.
So, when it comes to renting, the CRM system will remain active until you pay the agreed fee. It is very convenient because the system can be used when it is necessary, and you can control the number of seats on it – this will save you money, and when the team expands you can rent more seats.
How Long Can a CRM Be Used
Of course, everything depends on the system itself. However, if you are just choosing a CRM system for your business, give priority to the systems that are constantly upgraded and updated. The fact that a system works well and meets all the requirements now does not mean that it will in the future. The situation in business is changing rapidly, and system requirements may eventually change too. Only when working with a system will you take full advantage of its benefits and, unfortunately, notice its shortcomings.
Renting CRM system in this case is the optimal choice. Renting CRM creates a permanent commitment between the system provider and the buyer, which is your business. Rented CRM systems are constantly supported, maintained and improved. Providers of such service have an interest in improving their product because the number of users is constantly changing. So even if you use the CRM system from a reliable provider for a long time, it will not expire as the required updates will come in time.
When Is It Time to Change Your CRM System?
The need to change the CRM system comes automatically. As business grows, requirements and needs grow as well, so there is a growing lack of functionality. If you encounter this often, you should look for a new CRM system.
The need to change the system usually arises in two cases: when a company invests in building its own CRM system, but forgets to invest in its further development, or when old and inefficient CRM systems are chosen, and their updates are constantly delayed.