Mobility and Sociability of a CRM System
The market for CRM systems is facing a major innovation spike. Companies in various fields are increasingly investing in various Enterprise Resource Planning systems - a trend that has been noticeable for years, and its importance is growing, but the systems themselves are changing. If in the past such aspects of a CRM system as speed and user friendliness were important, today these features are a necessity, and mobility and sociability are the priorities now.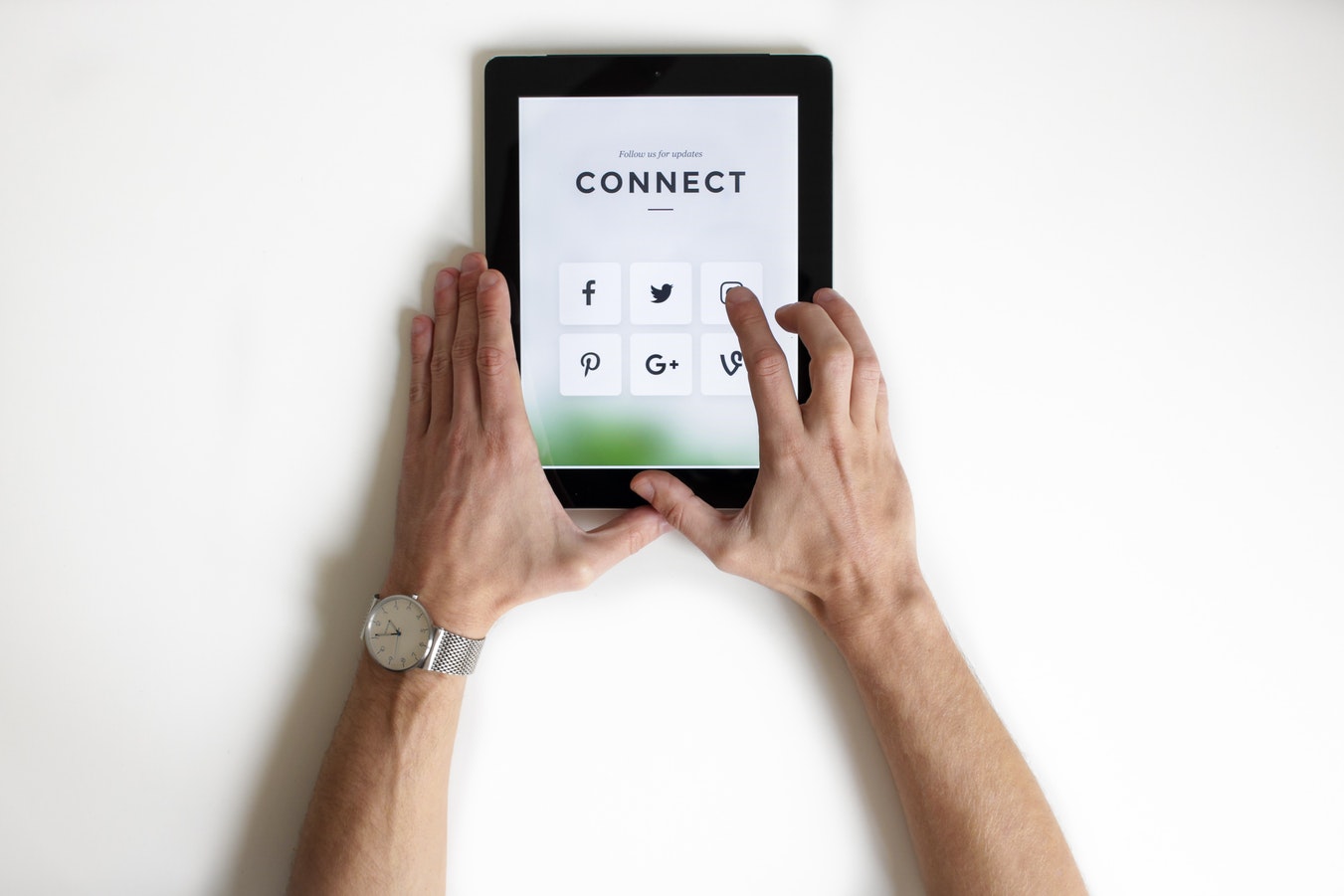 Mobility of a CRM System
Mobility is linked to changes in the labor market. More and more companies are looking for employees who would work remotely or constantly travel for business, which allows them to operate without geographical boundaries and reduces labor costs. On the other hand, it is a challenge for CRM systems which must adapt to such trends inevitably.
Mobility is a competitive advantage of CRM systems that allows business to operate without limits and efficiently through a variety of complex solutions. The ability to access information and updates at any time from any place allows employees from every corner of the globe to achieve a common goal and work on the same project together. Real-time data transfer is more complicated than you think, but CRM systems overcome this challenge and ensure convenience.
In the past computer was the main work equipment, but today many people use mobile devices. This is another reason for the development of CRM systems related to their mobility.
Sociability of a CRM System
Sociability in the context of CRM systems is understood as the ability to adapt and present oneself. It can be stated that it is part of a marketing strategy, but it provides convenience to users, and the system can be used more universally. Social integration with CRM systems involves not only processes but also relationships between employees and customer relationships.
Modern CRM systems have integration with social networks, so the dissemination of information is even more automated than ever before. And not only that – the connection is two-way, so you can collect customer data using social networking opportunities, filters created for advertisers, and so on.
What Are the Benefits?
There are a lot of advantages, but the main remains the ability to reach the exact consumer group that is needed. Segmentation, of course, makes it possible to cut the budget of advertising and marketing tools without reducing the result.
Integration with social networks in the future will go a long way and tracking information about a company, product or service will no longer be needed – a CRM system will do all of that. Public opinion is very important, and its importance is constantly growing. More and more consumers are relying on recommendations, not only from opinion formers but also from ordinary social network users. It is a cheap and influential advertising channel, but its use and automatic tracking require a lot of human resources.
The mobility and sociability of a CRM system are development trends that will allow us to meet the needs of our customers even better in the future. A combination of different systems and technologies will be a crucial weapon in the competitive struggle to attract more customers.