Things to Consider When Choosing a Sales Management System
Sales management system can be a very useful tool for improving achievements, but poor choice can make it more of a hassle than a reward. This article is not going to discuss the value of looking for a reliable programming team, data security or a versatile system. If you are thinking to get a sales management system, you probably already know quite a bit about it. So what's the key to choosing a system to manage your sales?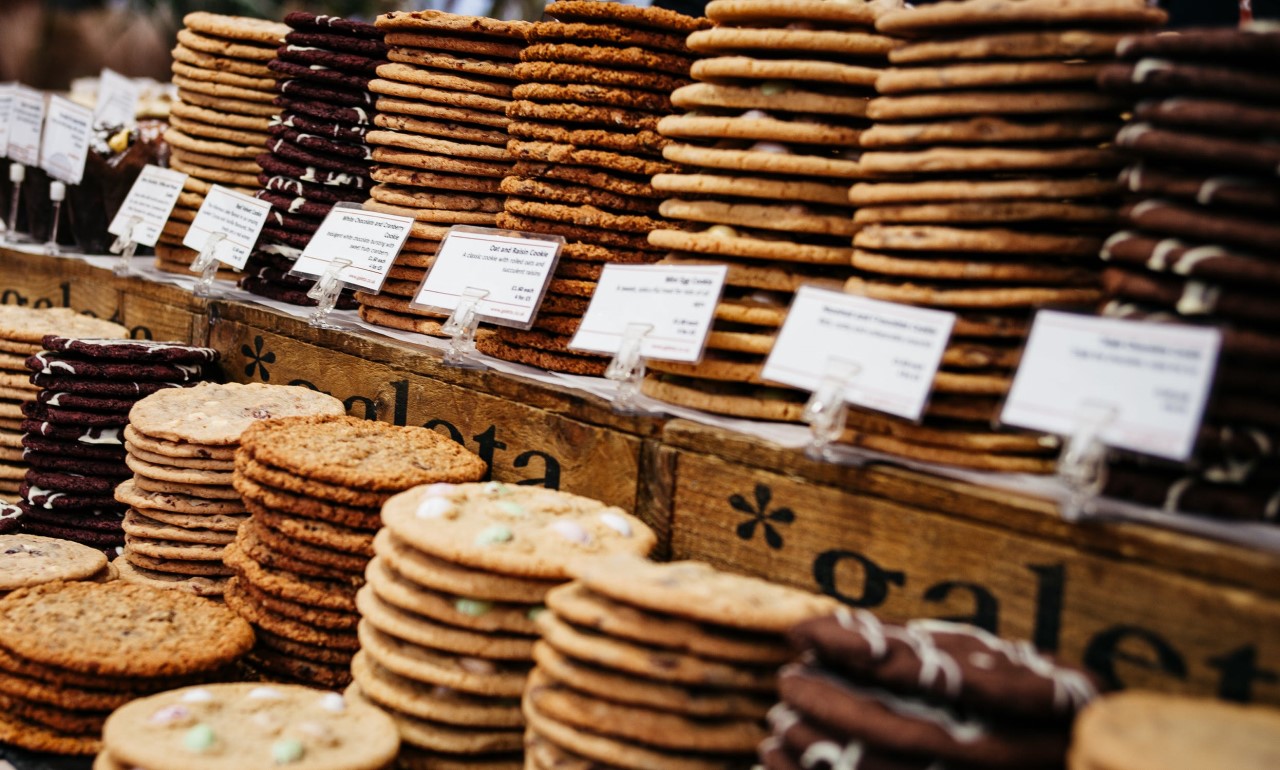 Information Integration
Sales can be said to be the most important part of any business. Without sales, there would be no revenue, no revenue means no business itself. So, choosing the right system requires strategic thinking. First of all, evaluate how much and what information you have and how it can help you sell more. All the expressions describing information as the biggest asset of a company are not made up, so think about how you can integrate the information you already have into the sales process. The answer to this question will help you decide what sales management system modules are essential to you.
If you have a large customer database, cold contacts module will be useful. Working with it managers can add comments, link contracts or important documents to the user. What if you don't have such database? Then you probably know a great deal about your product or service. This is also valuable information that can be spread using the newsletter module. And if the sales process within a company is specific or long, the most useful function will be sales operations or project management.
Monitoring and Control
Many companies pay a lot of attention to choosing a CRM, Enterprise Resource Planning system or sales management system. Aspects such as functionality, convenience, simplicity or versatility become key criteria. However, one important aspect that is quite often overlooked is monitoring and control. When it comes to systems used for business, monitoring is mentioned all the time. Perhaps for many it seems to be an automated and self-sustaining process? However, this is not the case: the system will automatically collect and submit data, but specific task needs to be created by a manager.
Sales monitoring and control is very important in sales, so sales management system must have all the features to ensure that these processes run smoothly. Employee motivation, performance improvement, problem identification or even employee training become much more effective when objective monitoring and real-data based control is possible.