TOP 8 Functions Enterprise Resource Planning System Must Have
The market offers a variety of Enterprise Resource Planning systems and their supply is constantly growing. Developers use a variety of tricks to increase the popularity of their system, and one of them is additional functions that at first glance seem to be useful in business. However, additional features can only be considered when the system already has its core functionality that is needed every day.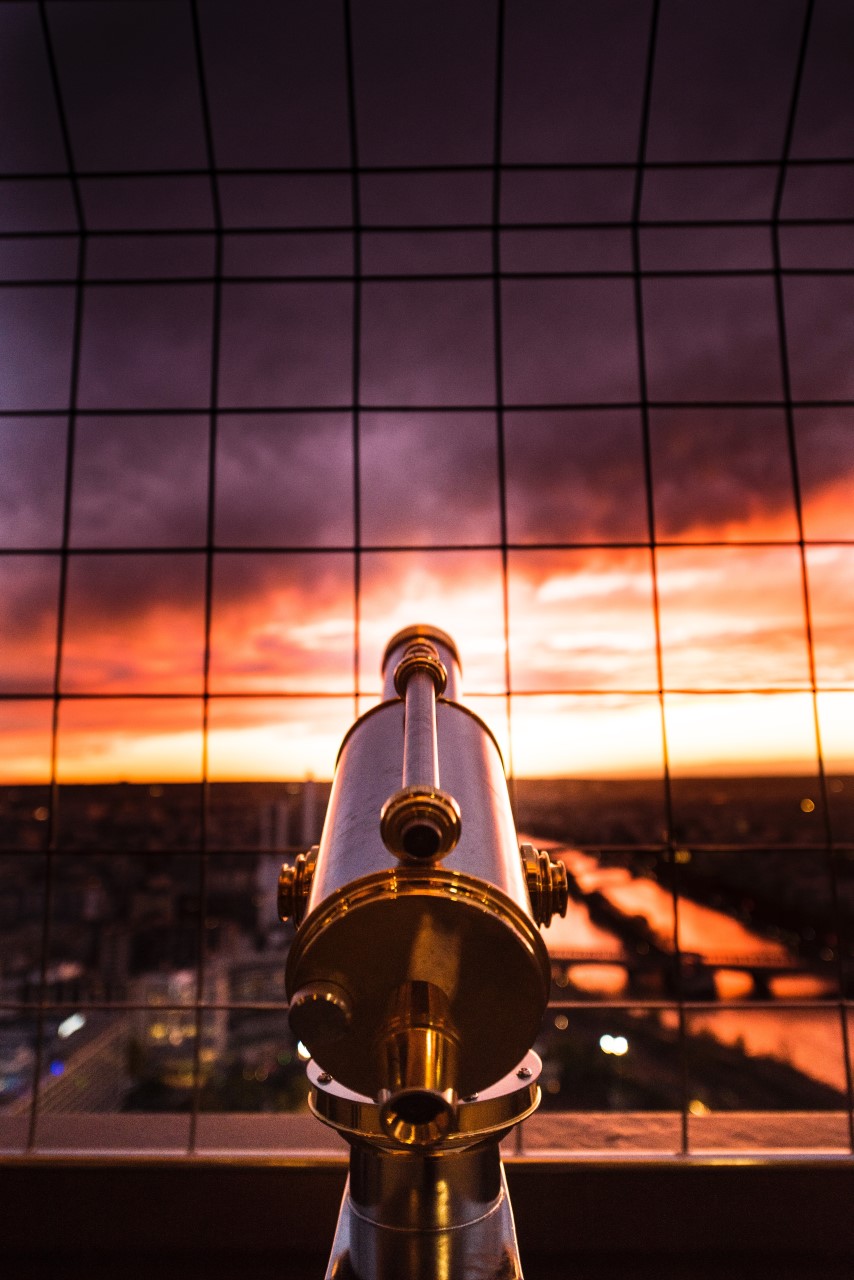 Contact Management
Contact Management is one of the key features that has benefits we often overlook. It seems we could easily replace this feature with traditional methods like the Excel spreadsheet. However, efficiently managed contacts probably bring the most benefits, and various studies estimate that this feature allows you to increase customer loyalty by up to 27 percent.
Sales Management
Sales Management is equally important as sales are the engine of business activity. Invoices and payments is the area that must constantly be monitored and controlled, and when there are several hundred customers, it becomes really difficult to do it manually.
Task Control
Task Control has many benefits: maintaining quality, connecting with customers and more. If you have an ERP system, you must also have this feature.
Sales Planning
Sales Planning should be included in the ERP of your choice as it allows you to be one step ahead. Once you know what income to expect, you can plan how to spend it effectively.
Sales Automation
Sales Automation can be implemented in many ways and depends on the specifics of your business, but even simple features such as automated invoicing or contract validity control greatly reduce workload and human error.
Stock Management
Stock Management lets you ensure smooth operation and monitor your warehouse in real time. No residual products or non-existent product sales that infuriate customers and damage company's reputation.
Communication Tool
Communication Tool allows you to automatically receive and distribute customer requests. This feedback does not require a lot of effort from the company, but is extremely important to the customer. Rapid response, qualified help and effective problem solving are essential if you want to enjoy a great reputation in the market.
Information Search
Information Search function seems like an additional advantage for an ERP system, but it is not. Every system must have a search function because sometimes you need to quickly find a specific record or story. Information search function saves a lot of time and makes work easier, so it must be included in ERP system.
If you are looking for a reliable Enterprise Resource Planning system give priority to the ones that have the functions mentioned above. Additional functionality is of course great, but only when the basics are already included. Hanna CRM system has all these useful features and more to give your business a boost!