New features 2020.06
Automatic task when lead status is changed, task email for customer, separate task for each task assignee.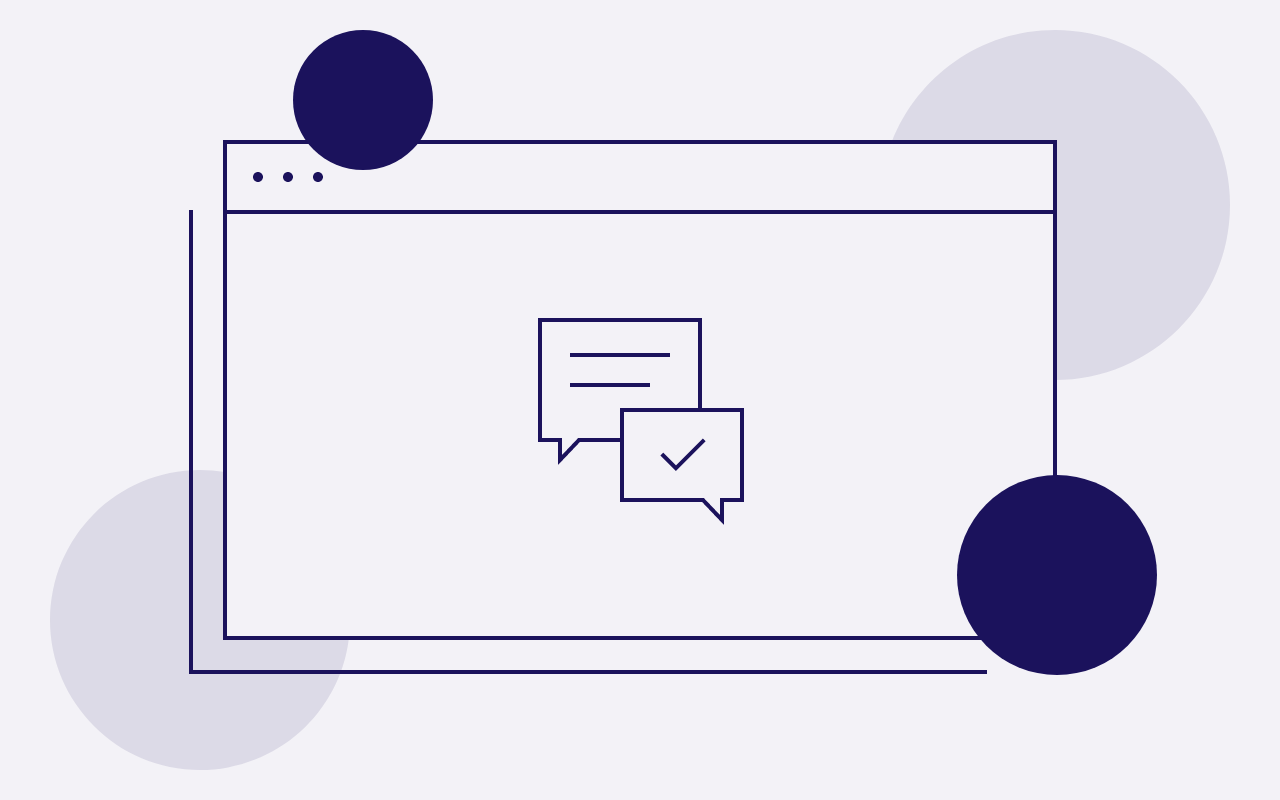 One of the basic and most important Hanna CRM function is task management that helps to effectively organize time and daily tasks, plan sales process, manage projects and analyse employees achievements. For this tool to be as user friendly as possible, we constantly improve Tasks module. Below you will find latest updates with regards to tasks management.
Automatic task when lead status is changed
Working with leads and their conversion to clients is one of the main criteria to measure whether sale was successful. Towards sales process to go smoothly, Hanna CRM offers a new feature – automatic task when lead status is changed. For example, if you enter a new lead with status "Hasn't been contacted", system can automatically create a task for you "Call a new lead". Each lead status can have related task template – it helps to automize sales process and save managers time. Read more here.
Task email for customer
Hanna CRM now has possibility to send email to your client and potential customers about planned meeting, scheduled phone call or another task. When creating a task, enter contact person. You may indicate meeting place as well. Contact person will be informed via email about task details and may even add event to his/her calendar. Read more here.
Separate task for each task assignee
Another new feature in Hanna CRM – possibility to create identical separate task for each task assignee. In task creation form you can mark checkbox to delegate identical yet separate task for each responsible user. Due to this feature, instead of entering three tasks, you may save time and enter just one. Read more here.
Please share with us, what new features you would like to see in the future – we will be glad to take your ideas into consideration when improving our system! Write us via email [email protected].