New features 2020.07
Project types, project emails synchronization, projects earnings forecast.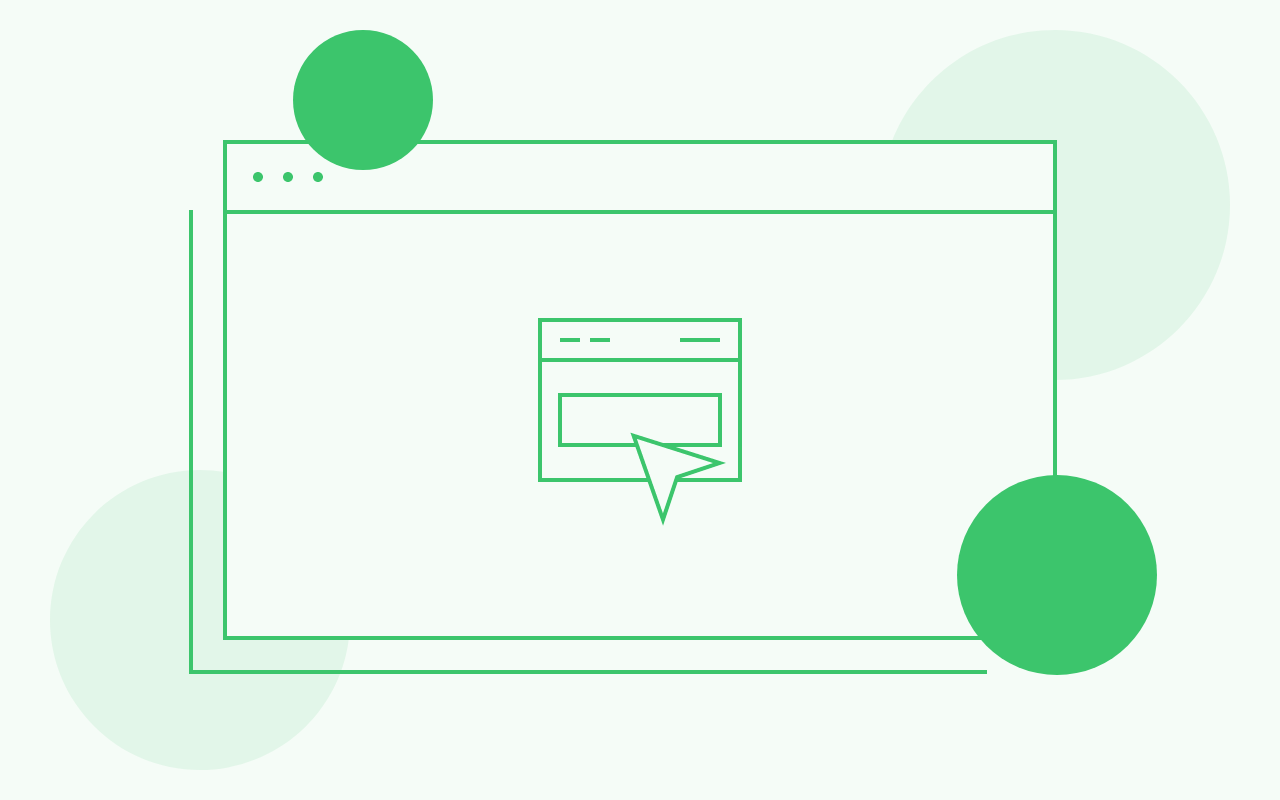 Hanna CRM system offers not only customers and sales management, but also projects management tools. Project is described as any kind of order realization for customer. In Hanna CRM, project can be divided to milestones and tasks and further monitored using Gantt diagram. Hanna CRM has been updated with several functions, which aim to ease project management. These functions include project types, project emails synchronization and projects earnings forecast – read all about it in this article.
Project types
In Hanna CRM you can describe project participants, start and due dates, status, billing type. New update enables to assign project type as well. Project types are aimed to classify projects list and manage it more rapidly. Also, it provides more detailed analysis and comparison according to projects amount and results.
Project email synchronization
During the project it is important to have all necessary information in one place. New system update – project emails synchronization – enables to manage project communication more effectively. Indicate project number or ID in email subject and those letters will be assigned to project. You will be able to reach all archived project emails in project profile.
Projects earnings forecast
Hanna CRM dashboard has been updated with a new widget – projects earnings forecast. Project earnings forecast is counted based on projects due dates and project billing information. You may check forecast according to project types. Thanks to this widget, it is easy to see all ongoing projects earnings in one place and estimate each month income.
Please share with us, what new features you would like to see in the future – we will be glad to take your ideas into consideration when improving our system! Write us via email [email protected].