New features 2020.08
Tasks notifications, reminders for leads responsible users, notifications about new invoices.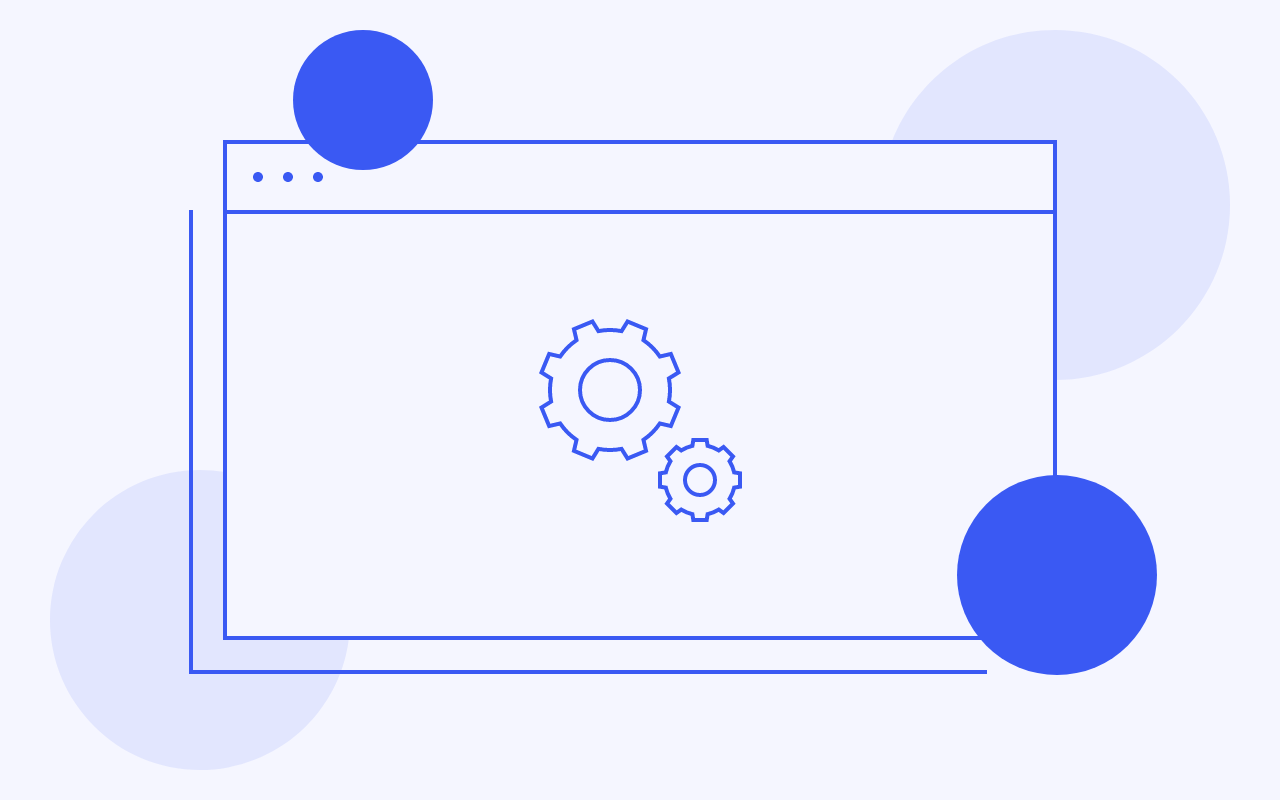 It is believed that a person can only remember 3-4 things at a time. Are you familiar with a scenario when you manage certain project or sale and you must do so many different tasks at a time that few of them accidently slip into oblivion? The aim of CRM system is to remind you all necessary information automatically and save your time, energy and memory resources. Hanna CRM system was recently updated with useful automatic notifications and reminders functions – read more about them below.
Tasks notifications
We have recently updated Hanna CRM with a new feature – tasks notifications. What does that mean? For example, you are making a sale and complete a task in a system – in many cases, a completed task requires a follow-up. Sometimes we hurry and forget that – for that is tasks notifications that work as a guide and remind you of important things that follow next (as example, 'Don't forget to send an invoice!'). You can describe tasks notifications in system settings for each task type and link them with task status – when task status is changed, a reminder appears!
Reminders for leads responsible users
Actively working with sales, sometimes managers collect so many leads they do not have time to check their status every day. Hanna CRM has a new feature that eases this part of the job for managers – new feature allows to send reminders for managers automatically when lead has stayed too long in a specific status and it is time to make action. You can create reminders templates in the system and indicate exactly when to send a reminder if lead stays too long in his status.
Notifications about new invoices
Hanna CRM system has a new setting – the one that allows to indicate which users should be notified when new invoice is created in the system. This function saves time for your accountant or sales manager – they do not need to check invoice list several times a day, now they can be informed about a new invoice the minute it is created.
Please share with us, what new features you would like to see in the future – we will be glad to take your ideas into consideration when improving our system! Write us via email [email protected].