New features 2020.09
Integration with Twilio SMS, invitation to video call, exporting calendar to PDF.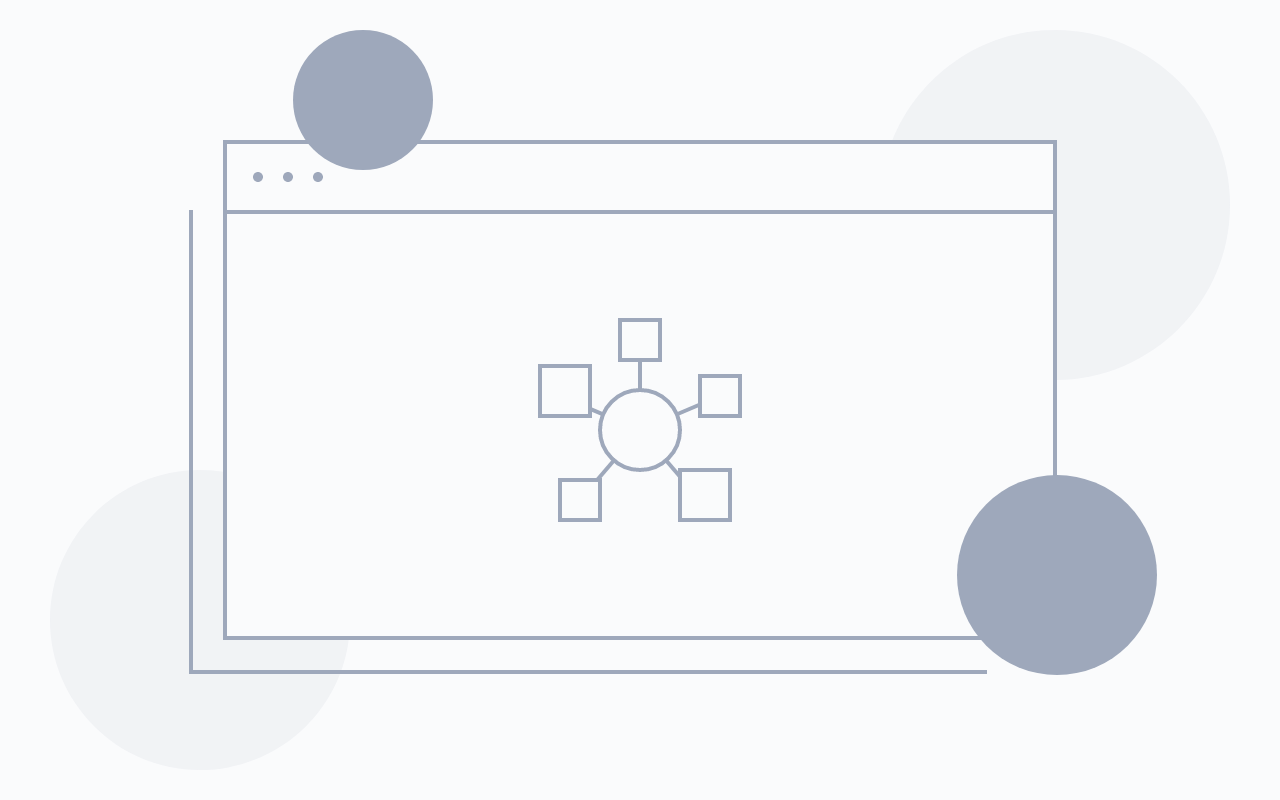 Integration with Twilio SMS
Hanna CRM has a new integration with Twilio SMS. Thanks to it, you can automize sending SMS messages to your potential customers. Indicate after how many hours since lead status has been changed he should receive an automatic SMS message. For example, if you create new lead with status Hasn't been contacted, he can immediately receive your SMS message "Thanks for reaching out. We will be contacting you soon". You can also manage SMS templates in the system.
Invitation to video call
Hanna CRM was added with another improvement – option to add link to video call in task and send it to a client! It is especially relevant to these times when majority of meetings go online. After creating video conference link and sending to your customer, you will be able to join a meeting straight from task review form.
Exporting calendar to PDF
Hanna CRM has one more new function – from now on you can export calendar view to a PDF document! It is especially useful if you have users who are "Not a system user" and do not have a login.
Please share with us, what new features you would like to see in the future – we will be glad to take your ideas into consideration when improving our system! Write us via email [email protected].