New features 2022.06
Mass invoice e-mails; task reminder functionality; possibility to create relation for contacts.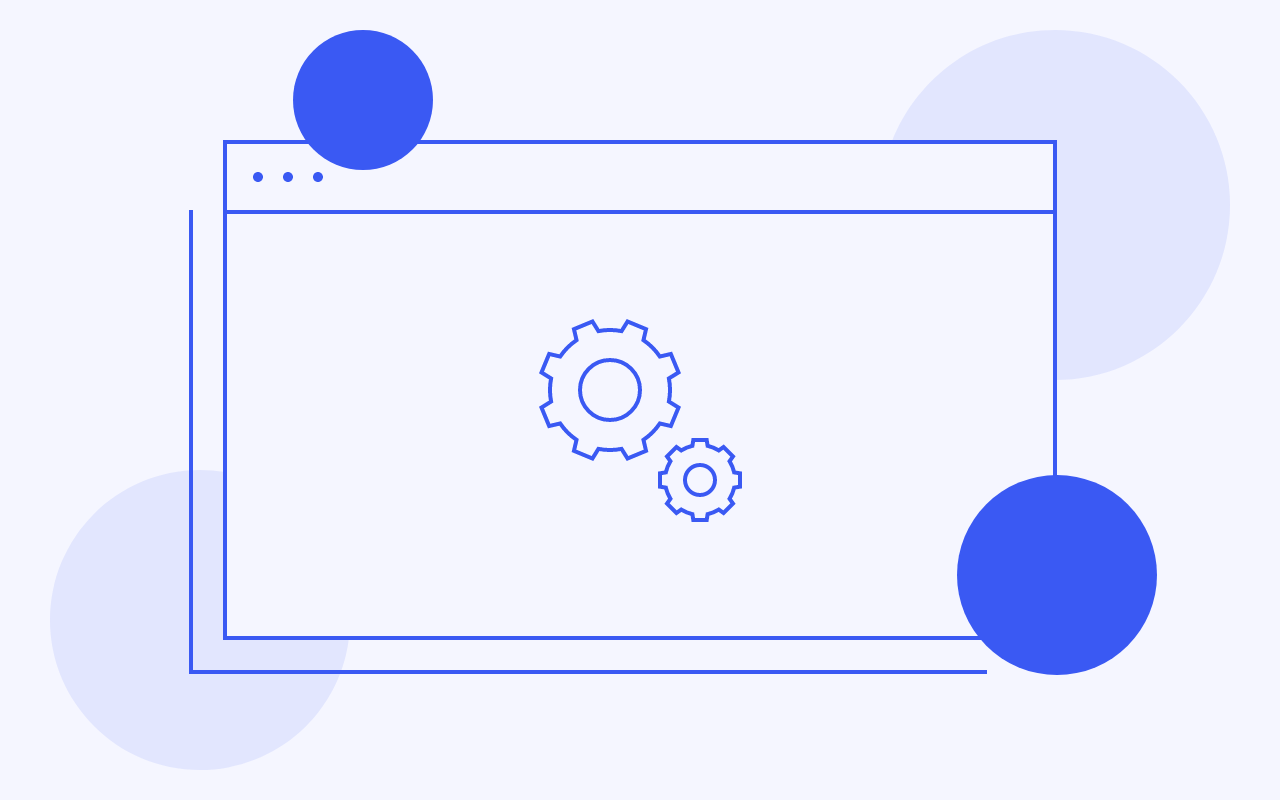 Hanna system has been updated with new functions: the ability to send mass invoice e-mails to the customers, a new feature that allows to create a reminder about the task and the ability to create relations for contacts.
Mass invoice e-mails
Hanna improved Sales module – the ability to send mass invoice e-mails to the customers has been added. With this feature you will save time and send invoices to customers with a few button clicks instead of sending each invoice separately.
Task reminders
Hanna has added a new function – task reminders. With this functionality you will not forget the most important events or tasks. You can generate additional reminders for the task creator, yourself, or assignees.
Contact relations
Hanna has added another improvement – ability to link contacts. Track and analyze the relationships of related companies to help you understand the relationships between your customers and partners.
Please share with us, what new features you would like to see in the future – we will be glad to take your ideas into consideration when improving our system! Write us via email [email protected].