Business Specifics Influence on CRM System
CRM systems differ in a number of factors: functionality, operating principle, appearance, and many different important nuances make them unique. However, many processes and requirements for CRM systems are the same, even for companies operating in different fields. This was noticed quite some time ago, so modern CRM systems are not static systems in their functionality, they are versatile.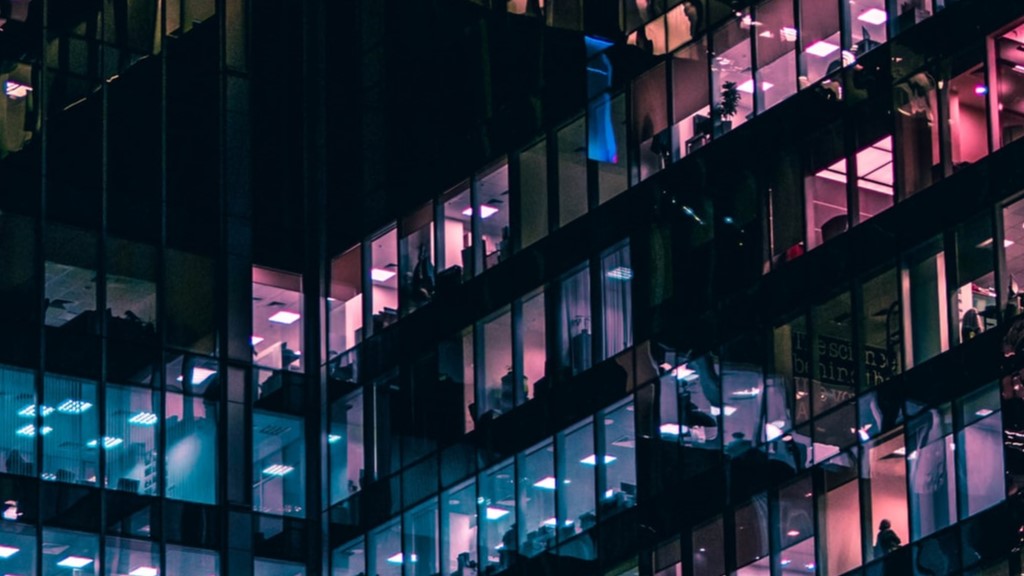 A Versatile CRM System
Versatility of a CRM system is perceived as the system's ability to adapt. Such system has many features that each company can use according to its needs. For example, a project management module in such system is suitable not just for project activities. After all, every business deal can be viewed as a project: you can assign resources to it, plan deadlines and stages. Flexible features allow the same CRM system to be used by businesses across a wide range of fields, businesses of all sizes and organizational structures.
One of the greatest advantages of CRM versatility is the ability to adapt. By choosing such system, the company not only solves many short-term problems, but also becomes prepared for the various changes and challenges ahead. The business can evolve and grow, and with it the CRM system will grow too to able to meet new needs.
The Benefits of CRM Versatility
One of the greatest benefits of CRM versatility is the cost of the system. Using a versatile system is cheaper. Such system works like a library where every business chooses the publications they need. Of course, building a versatile CRM system is a lot more challenging. It sets a lot of challenges for the programming team because they need to foresee a lot of interfaces, solve functionality compatibility issues, and maintain logical sequences. However, versatile system is suited to a larger number of users, so higher development costs seem to be shared. This way a sort of community is formed that has the ability to purchase a CRM system at a lower cost, and as the number of users grows, the system is further developed and maintained.
It is also important that versatile CRM systems are smart, which makes them much easier to use. They are designed focusing on function management, so almost every user can create functionality that is comfortable for them. In other words, a company that chooses a universal CRM system can make some adjustments to the system on their own, without the need for additional programming or investment.
Versatile CRM systems are rented , some of them can be purchased. However, renting a CRM system in many cases is a more favorable solution even from a long-term perspective. This is one of the reasons why such systems are growing in popularity in small and medium-sized business sectors.